CRIMINAL BRIEF CHRISTMAS CONTEST
by Leigh Lundin
Happy Chanukah, Merry Christmas, and Season's Greetings!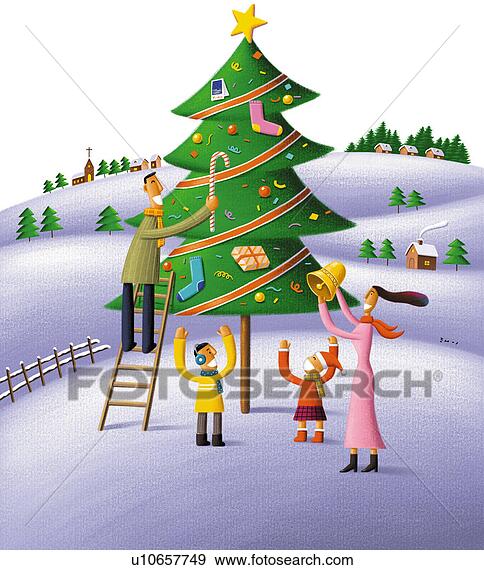 In the spirit of the season, CB announces its first ever Reader Contest. Beginning with this one, a secret Christmas-themed message is hidden in every CB piece from now through next Saturday, December 19. Every one of us enjoys mysteries and most of us enjoy word games[1], so with the aid of my teammates, I've concocted a way for you to exercise your mind and be rewarded–and the rest of the gang is happy to assist. It is our way of saying "thank you" for your constancy toward us.
Instructions
Hints are hidden in each post's body of text (e.g, not in headings, author attributions, captions, footnotes[2], headers, footers, side bars, videos, or graphics).
Once you have figured out the secret message, enter the contest by using the web page form to be provided here on Sunday, December 20th through the 26th.
Posting comments containing conjectures, hints, or indications about the answer is forbidden, so this week and next, comments to CB are moderated.
The contest ends December 26 at midnight Eastern Time (05h GMT), with no further entries accepted past that date.
Winners are to be chosen at random from among the correct entries. If there are no correct entries, winners are to be chosen at our discretion.
Check here on December 28 for the announcement of winners.
Prizes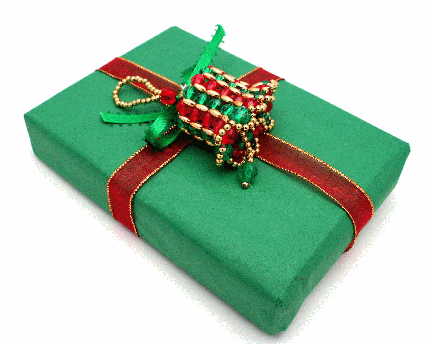 Prizes for correct entries are– what did you expect? –books. We've taken the best-known or most-admired story by each CB contributor– Deborah, Rob, Steve, John, James, me, and two major past contributors you know and admire[3]– and gathered them under the same cover for the very first time. You can read more about the prizes here.
First prize is a hard-bound edition, signed by each of the eight contributors.
Second prize is a signed trade paperback copy.
Third prize is an unsigned trade paperback copy.
Watch for the announcement of winners on December 28.
Now, you are the detective! Carry on! The game is afoot!
Chanukah Gift Items
Mystery readers may find these intriguing and entertaining:
A season of peace unto you!
---
1 Except for Jim Warren, that is– as good as he may be with words, he's no damn good whatsoever at games. –Ed.
2 Remember, clues are not hidden in footnotes.
3 If you were thinking Melodie Johnson Howe and Angela Zeman, congratulations! That wasn't so hard to figure out, was it? Now try solving the real puzzle!