AND NOTHING BUT
by Rob Lopresti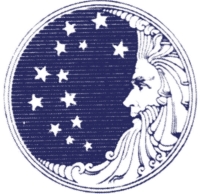 A long time ago someone on an e-list I belonged to spread an old urban legend about a corporation. I don't remember which one it was. Not the ancient claim that a well-known manufacturer of consumer products shares its profits with a Satanist church, but some story of that kind.
I happened to know that this story wasn't true so I e-mailed the guy with evidence and sat back to bask in the satisfaction of a job well-done. Then the story-spreader astonished me with a reply.
He wrote: So what?
Does truth matter?
He said more than that, of course. He didn't like corporations in general or that one in particular and, while he hadn't intended to spread a lie that would hurt their reputation, it didn't bother him a bit that that was what had occurred. So what?
I was taken aback. Come to think of it, I have no fondness for corporations in general or the specific one in question. Worse case scenario, the stock might drop a point or two. Who cares?
Well, I did. I still do. Because in my heart of hearts I believe that every unchallenged lie makes the world a little dumber, uglier, and more dangerous.
No soap, radio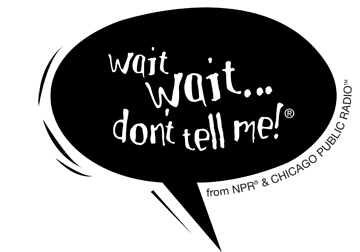 There's a show on National Public Radio on Saturdays called Wait, Wait, Don't Tell Me. It's a news quiz, and I enjoy most of it. But at some point each of the three panelists read an alleged news story and the contestant has to guess which one is true and which are made up.
When that part comes on I change the station. Because I know that in a few days I will remember whichever of those stories are the most interesting, but I won't remember which one is true.
I'm not alone in that limitation. There was a recent study in which people were asked to guess whether certain statements were true or false. They were then told which were which. A few days later they remembered the statements, but not their veracity, or lack therefo.
And by the way, I can't find that study on the web. So maybe I am remembering it wrong, or making it up. See what I mean?
Telling lies truthfully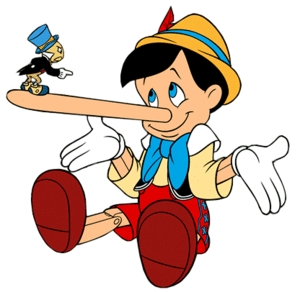 So what does all this have to do with writing fiction? Well, fiction is a special, privileged kind of lie, because it admits that it is a lie. You, the reader, begin the reading experience by suspending disbelief, which means you agree to pretend to believe that which you know is untrue. If your brain is wired properly you will not believe that Sherlock Holmes really lived, even if it amuses you to go hang a plaque on Baker Street.
But I am currently writing a historical novel, a sequel to my first historical mystery, and each one is packed to the gills with real events and real people. I work very hard to make it clear which events and people are real, but it isn't always clear. For example, one of the killings in my first novel really happened just as I described it, but since most people have never heard of it (or of the victim) they don't always figure that out. That's what author's notes are for, I guess
But rumors on the Web don't come with such notes. Too bad.