REGIONAL MYSTERIES
by Deborah Elliott-Upton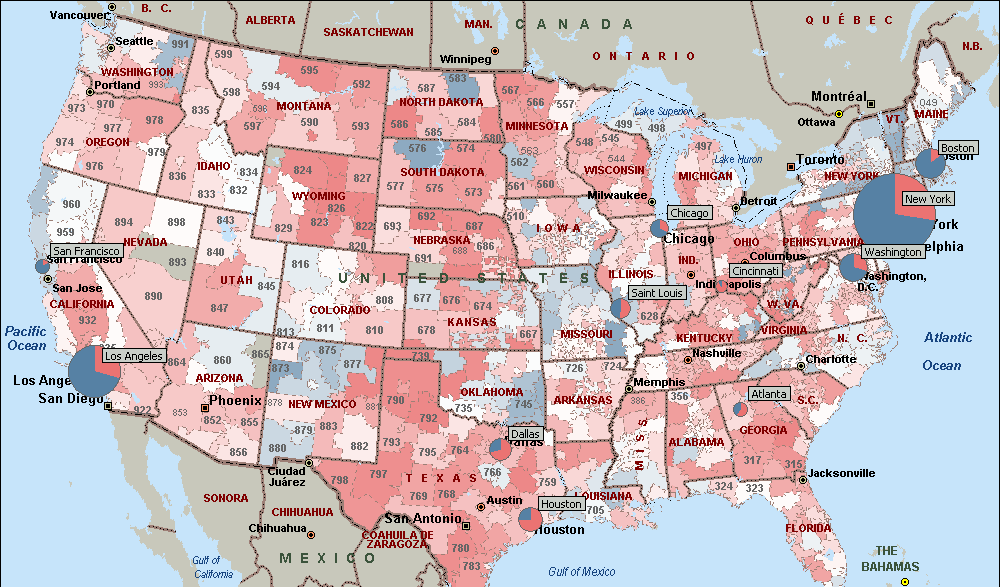 This is certainly a season to gather with old friends and family, but also to meet new people—who are usually friends or family of those we already know. Something about cocktails and new acquaintances bring interesting conversation topics to the forefront. I thrive in social settings. Those like me are almost always married to those who prefer a quiet setting with familiar faces. So while my husband is enjoying reminiscing with old pals, I find the hostess introducing me to new friends.
Out of the corner of my eye, I see my man surrounded by his peers. Laughter surrounds him. He is fun to be around. He has great stories, but he's a good listener, too. Just don't ask him to tell a joke as he invariably forgets the punch line. He will however remember who told him that fantastic one about the blonde or the traveling salesman. I will be the one talking softly to someone who is new to the group and likes to talk about history, movies or books.
This particular night, I find a distinctive gentleman (I've always assume they are gentlemen until they prove me wrong) that likes history, movies, and books. His stories prove he's led an interesting life and I'm fascinated. I've heard about his military service, his work in the corporate world, and how he's planning an early retirement so he can travel "before I'm too old to enjoy it," he says. By the time we've moved from his life story and onto mine, his expression shows his surprise to hear I'm an author. He has never met "a real author," he tells me. I suppose I don't fit the mold he had in mind, especially for a mystery writer.
We talk about what he's read, which books and authors we both enjoy as well as those neither of us appreciate.
He asks what I'm writing now and when I mention it is a regional novel, he grimaces and says, "I don't care for mysteries with small town settings." He takes a healthy sip of his drink and adds, "They are usually romances in disguise." He places his arm on the back of the sofa as if "that settles that."
I disagree and tell him about my friend Jan Grape's essay, "A Trip into the Hinterlands" for Writing the Private Eye Novel. "Any author whose story takes you where you've never been before—even if it's familiar territory—and where that author's creativity lets you smell, hear, see and feel an area like never before is a regional."
"Agatha Christie, Nevada Barr, and Sara Paretsky have written regional stories," I remind him. "Have you read Linda Castillo? She writes of a small Amish community and it is anything but a romantic mystery."
He seems taken aback. Maybe he's surprised that I took his statement to task or (and this is more likely) that I questioned his hypothesis. I could tell he's used to "being right."
Personally, I enjoy people who aren't afraid to say what they think—as long as they aren't rude or obnoxious. We end the evening discussing a myriad of subjects and he promises me he'll read Castillo and let me know what he thinks. I may not have changed his mind, but he is now more open to possibilities. I count that as a victory for those of us choosing to occasionally set stories in locations beyond New York City or Los Angeles.
One formidable lawyer once told me he didn't like women authors. Lawyers are fun conversationalists. They love to argue; it's what they do best. I know he expected an argument by making such a blanket statement. Mentally noting he didn't say he preferred male writers (an interesting tidbit to me), I asked, "Why don't you like women authors?"
Puffing out his chest, he sputtered, "They put too many details in."
Too many details?
That makes as much sense as saying you don't like regional mysteries because they are romances in disguise. I'm not saying that some female writers don't put in too much detail, but then again, some male authors are as guilty. The same with some mysteries not set in a major metropolis. There are some really great stories written by women and/or in a regional setting.
The first mystery novel I reviewed for a newspaper was Jan Grape's Austin City Blue—hardly a small town setting, but definitely a regional mystery. Barbara Burnett Smith wrote of a small town, and although the books are considered a cozy mystery series, the stories are definitely not classified as romance. (At this point, I feel like I should borrow a line from "Seinfeld" and mention, "Not that there's anything wrong with that . . . .") The entire Miss Marple series is a regional setting.
I hadn't thought about it before, but I guess I like regional mysteries. Probably as much as I do those set in metropolitan areas. I don't separate them into a "one or the other" category. I can have both on my bookshelf and so can you.