POSERS AND DEPOSERS
by Steven Steinbock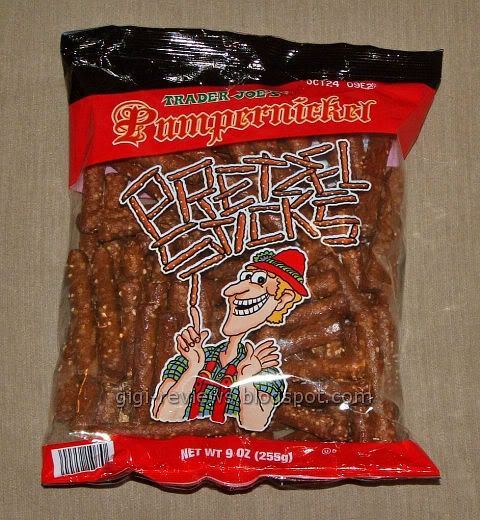 I'd hoped to get back to my beloved Ellery Queen Mystery Magazine collection so that I could share some of the lost treasures and forgotten gems discovered therein. But my reading and writing time has been usurped by other responsibilities. Perhaps next week, possibly next month, I hope to dig into the old volumes to see what mystery stories were being read in decades past.
Speaking of usurpation1, this morning I came across the word "deposition" in a novel. It was being used in a completely correct sense, but not in the sense that it's normally used. At least, when I think of a deposition it's in the legal sense, such as when a witness writes down a statement. It's like an affidavit, but more serious.
The context in the novel, however, was regarding the deposition of a monarch. I'm accustomed to the verb depose, meaning to remove a person from a position of leadership. So the process of deposing a monarch is a deposition. But it's less common to see the word used that way.
On the flip-side, if a deposition is a sworn statement, then the act of writing one should be to depose. That's probably a word bandied about in halls of justice, but I've never used it that way.
The common thread is that to depose means to "put down," whether in the sense of putting words down on paper, or putting a king down from his throne.
By the way, if you've ever wondered where the word affidavit came from (and be honest, I know the question has been nagging you daily), it comes from a Latin verb, affidare (affidavit is the third-person singular perfect form of the verb), meaning to declare an oath, or literally, to trust oneself. The modern words faith, fidelity, and fiancée all share the same ancestry as affidavit.
PAIN POUR NICOL
False etymologies are usually more outrageous than the true origin of a word. They almost always make better stories. The popular (but false) origins of words like picnic and crapper are titillating. Rumors about the racist meaning of picnic resulted in a slew of emails calling for the word to be taken out of usage. (The website Snopes.com gives some background to these word legends here and here, and PlumbingWorld.com tells the truth behind the crapper myth here). The coolest false etymologies are the ones for graveyard shift, dead ringer, and saved by the bell that all have to do with the fear of premature burial. These stories are so horrific that I'm disappointed that they're bogus.
But I've just discovered a case in which the false etymology is pretty boring compared to the straight poop. I was eating some Trader Joe's Pumpernickel Pretzels the other day, and it got me thinking, what the heck is pumpernickel? Never one to shy away from research when there are more important things to be done, I decided to delve into the wry history.
False story first: While on a military campaign, the Emperor Napoleon rode into a German village on his horse, Nicol. When he was served some hard, dark bread, he exclaimed in disgust, "Acch! C'est pain pour Nicol." And thereafter the German bread took on that moniker.
The only problem is that people were eating pumpernickel bread, and calling it by that name, long before Napoleon or the horse he rode in on were even born.
The accepted (i.e. probably true) story of pumpernickel: The dense rye bread was at one time known to cause such serious and noisome flatulence that it was named for the Devil's Farts. Pumpern apparently means "fart" while Nickel is a shortening of Nicholas, a nick-name of sorts for Satan. (We have the phrase "Old Nick" in English). Just because dictionaries say it, it doesn't make it true. But for the time being, I like this story and I'll stick with it.
Notes: