MR. FORTUNE BLOGGING
by Steven Steinbock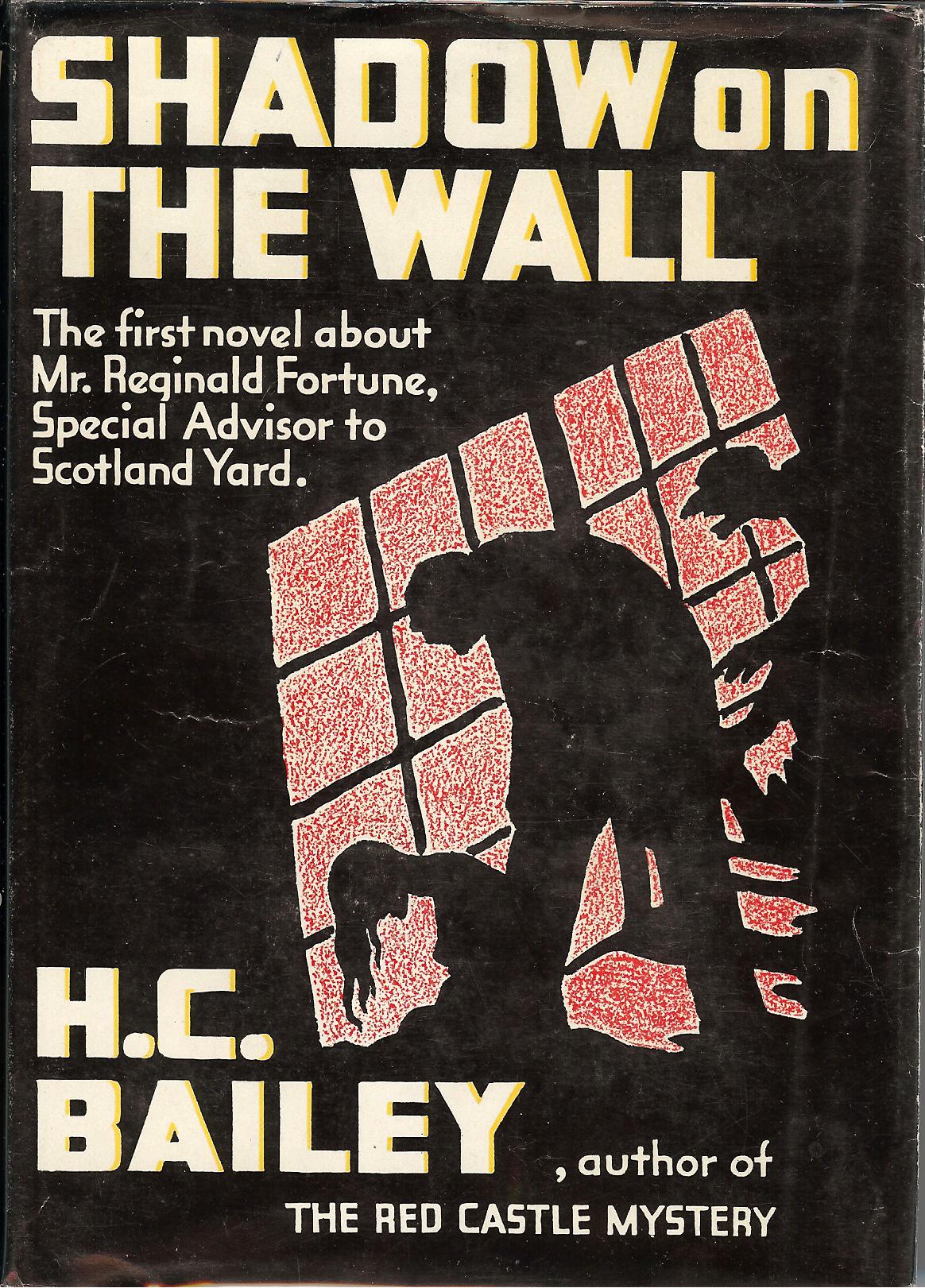 Most subscribers to EQMM (Ellery Queen's Mystery Magazine) should by now have received their June issue. Mine arrived last week, and I was giddy as I opened it to find my first "Jury Box" column.
One of the great advantages of reviewing is the exposure to new material and new authors. The big negative of reviewing is that it doesn't leave much time for reading the old stuff. A visitor to my office need only glance at my shelves to see my fondness for crime fiction of the first half of the 20th century.
I keep telling myself that reading-for-review is a different process than reading-for-pleasure. I tell myself, but I don't always listen. Pleasure reading is best done supine. It's a passive process well suited to an easy chair, a bed, or an afternoon at the beach.
Review reading, by contrast, is ideally performed hunched forward at a desk. Review reading is a task rather than a pastime. The goal is to get through the book quickly, recording comments and impressions on index cards, and then moving on to the next book.
More often than not, though, my hunched shoulders relax against the back of the chair and I find myself enjoying the book too much to rush forward. My review reading becomes a pleasure. But I digress.
About four months back, just before launching into the reading for my first Jury Box column, I picked one last old book off the shelf to read. It was a paperback science fiction novel by John D. MacDonald called Planet of the Dreamers. It was surprisingly good. Since it was MacDonald, I expected it to be fun, but I didn't think it would be as smart as it was.
Since then I've read thirty-one books for review. That's somewhere over two-and-a-half million words, all published within the past year. Of course, I take periodic breaks from the review-reading with bits of non-fiction and short stories. Sitting with an open old issue of EQMM or AHMM is having an open bag of pretzels on my lap.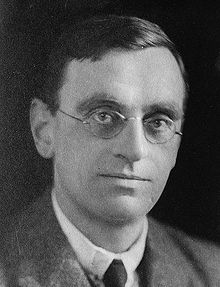 Earlier this week I decided to take a real break. I pulled H.C. Bailey's Shadow on the Wall down from my shelves, opened its musty covers, and began to read. Published in 1934, it was the first novel to feature the cherubic middle-aged physician, Mr. Reginald Fortune. Prior to that, Mr. Fortune had appeared in more than fifty short stories collected in eight anthologies. These stories are considered most of his fans to be H.C. Bailey's best work.
The Mr. Fortune stories and novels – as well as eleven novels featuring the Psalm-quoting defense attorney Mr. Joshua Clunk – are clever and well plotted examples of the Golden Age of Detection at its best – and its worst. I say the best because Bailey was able to weave profound plots that weren't overly complex, and people them with richly drawn characters. He also wasn't shy about dealing with drug addiction, child abuse, and corruption all seen through the intuitive eyes of Mr. Fortune (or the deftly manipulative and unscrupulous perspective of Mr. Clunk).
The downside is that to get to the plot, the twenty-first century reader has to wade through thick brambles of exposition like the following (which gives Mr. Fortune's impressions at a fancy-dress ball):
He made his way through an incongruous medley of all the fashions of the last century which rarely found a twentieth-century body or head to look natural in them. Frocks cut so low that they asked for a white amplitude of shoulders and bosom displayed lean and square boyish rigors, and above the ballooning gowns meant to be crowned by ringlets or chignons, short heads became small and mean.
or this one:
It is one of the deepest convictions of Mr. Fortune that he was born to live in the country. Settled as a general practitioner in a countryside of good hills, some water and far prospect, he would have attained, so he will pathetically argue, the perfect happiness which comes only from exact adaptation of ability and duty – given a partner to do the surgery. He never made any effort to test this forecast.
It isn't that the passages are hard to understand – although I'm not saying they're easy. It's the odd phrasings and rambling sentences that pose a challenge. Bailey's writing is too good-natured to be pompous, but it is intellectual and obtuse. Reading Bailey is like hiking a Yorkshire dale after a heavy rain. The scenery is lovely, but your boots get stuck in a lot of muck.
Reggie Fortune has been compared to Lord Peter Wimsey. He has a habit of droppin' his gs and when he gets excited, repeatedly using expressions like:
"Oh, no. No!"
"Oh, yes. Yes!"
"My only aunt!"
and "Oh my hat!"
With that caveat set before you, I do recommend Bailey's work, especially his short stories. Rue Morgue Press has the first two "Mr. Fortune" novels available. As far as I know, none of his story collections are currently in print, but you can find the first anthology, Call Mr. Fortune as a free ebook here: Call Mr Fortune.