DAY of the GOOD BOOK
by Leigh Lundin
Today is Easter Sunday when people relax and celebrate one way or another. Scholars may be nearing resolution regarding a discrepancy when the events actually occurred, arguing the date should be fixed on the first Sunday in April. Apparently the problem is that the Gospels (arguably written as much as 50 to 200 years after) relied upon different calendars. It's all part of a plan to keep the East in Easter.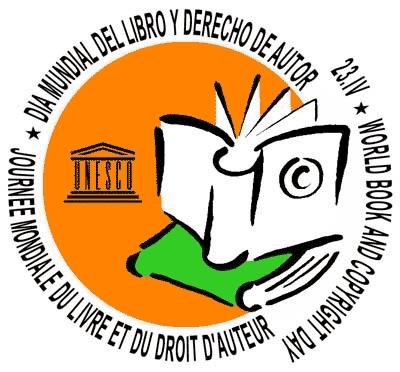 But yesterday, the 23rd happened to be World Book and Copyright Day, recognized in Europe but relatively unheard of in North America. The event honors the deaths of Miguel de Cervantes and William Shakespeare, 23 April 1616, although, trivia lovers, not on the same day! They too used different calendars.
People coming to Criminal Brief read and probably read a lot. Sadly, many of our friends, students, and acquaintances don't. Don't let the Americas fall behind other countries. Tell everyone:
Read a good book, damn it!
Life is good, isn't it? In researching an article for next week, I stumbled across an unrelated magical video from a few years ago. YouTube has a version, but sadly it's low resolution. À propos of nothing but enjoyment, I include the Little Giant Girl here.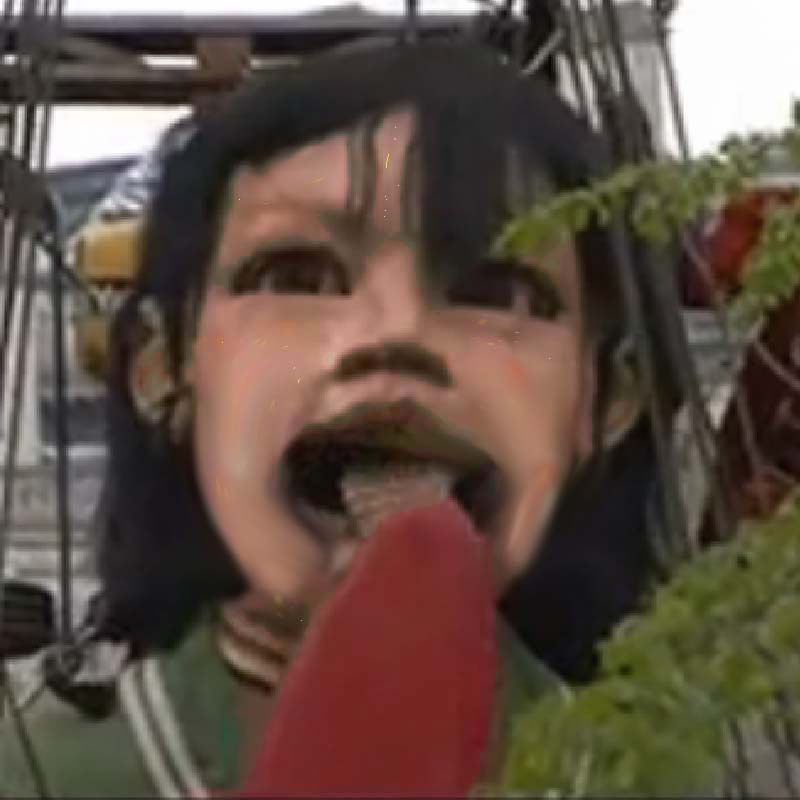 French marionettes have long transcended mere puppets. The art of natural movement is so difficult, Disney employs seasoned animators to bring their theme park animatronics to life.
How do they manage to inject personality? Daughter of a friend and 4.0 college junior Lindsay Brunt sums it up: "It's amazing to see how life-like they could make something that large. At first, all I noticed were the red coats, after a while I got really caught up in her expressions and movement. It's truly captivating."