FLORIDA NEWS
by Leigh Lundin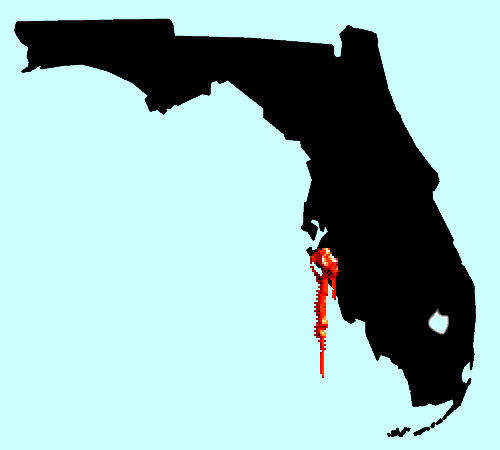 Despite my penchant for Florida news weirdness, I've barely mentioned Caylee Anthony beyond criticizing the oh-so-wrong 'psychics' championed by Nancy Grace. Casey Anthony hasn't yet come to trial, but the case has so dominated central Florida news for three years that other serious crimes wither in its shadow.
It's fair to warn this past month's news is unusually grim, but it's germane to bear witness to the dark side of our genre. As usual, persons accused are considered innocent until otherwise proven guilty.
A particularly sad case is Seath Jackson, a 15-year-old lured to a home and killed by three boys and two girls, including his girlfriend whom Seath had accused of using methamphetamines and cheating. The five beat him, shot him, dismembered him, and burned his remains in a fire pit.
Initially, Seath's parents reported him missing. Police learned of the homicide after a 16-year-old casually told his mother, "He's not missing, he's dead."
The horrified mother drove her son to the Marion County Sheriff's office to report the crime. She was considerably more astute than stepfather James Havens who, once he'd learned of the crime, concealed it and helped the kids further dispose of the body.
A case at least as heart-wrenching is that of twins, 10-year-old Nubia Doctor and her brother Victor, who'd been put up for adoption in 2004. Authorities allowed them to remain in foster homes for five years, contrary to state guidelines of one year. The children's aunt sued in an attempt to win custody of the children, but thanks to a 'glowing' DCF report and a psychological profile that described a 'significant bond' with their foster care family, custody and ultimately adoption were awarded to Carmen and Jorge Barahona of Miami.
Last month, police arrested Carmen Barahona for abuse of her son and the first degree murder of her daughter. Four days later, police arrested her husband for attempted murder of the boy.
Volunteer guardian ad litem Paul Neumann had expressed strong doubts about the Barahona's suitability, but was overridden by DCF and the court. The Barahona's granddaughter also reported abuse, but before action was taken, one of the adopted twins was dead.
Reports indicate the parents beat their adopted children, denied them medical and dental care, forced them into garbage cans, and kept them locked in a bathroom. We don't yet know how the little girl died, but the mother bundled the little body in a plastic garbage bag. The father apparently doused the boy with acidic pesticide chemicals, which prompted his arrest for attempted murder.
Authorities removed two other children from the house, including the Barahona's biological daughter Jennifer.
Moving away from heavy crime… Police cannot arbitrarily stop citizens and demand identification, not even in Arizona, but Florida toll booth operators can and do. The crime? Paying with a $20, $50, or $100 bill. The DoT claims they experienced a crime wave of 885 attempts to pass funny money.
Once brought to public attention, the Florida Turnpike Authority belatedly went into cover-up mode, failing to realize their internal eMails can be tracked. Here's the clever part: Not counting salaries, wasted fuel, and violating the law, they spent $32,000 in forms alone to combat an estimated $16,000 problem.
But wait– Are these the same people who secretly paid bribes of $10,000 a month to keep a local politician's big mouth silent? Hey, it's the public's money.
Speaking of eMails, Palm Bay Police Corporal Darin Morgan is working with Brevard County Judge David Silverman to expedite warrants in DUI cases. The officer types up the warrant, then connects to the judge via Skype to get approval before the alcohol evidence dissipates.
Every binary digital bit helps.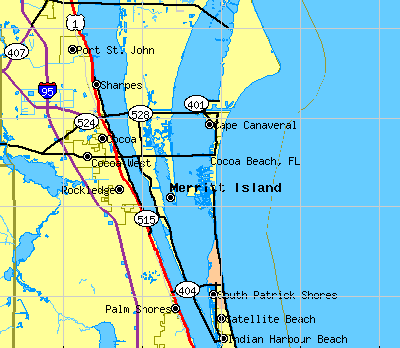 So as not to feel entirely depressed on this fine Sunday morning, this story from quite some time back was brought to my attention and is hereby dedicated to our Atlantic boating friend Sheena.
The Indian River is the Atlantic channel that separates the mainland from the islands. It seems boaters on the Indian River managed to capsize and no one wanted to swim to shore for help.
Grasping at straws, they decided on a game– rock, paper, scissors (sinking, soggy, and rusty?)– and the loser would swim to shore. I'm sure no alcohol was involved. No word how many rounds they played.