DARK KNIGHT
by Leigh Lundin
Just over a week ago, Warner Bros. launched The Dark Knight Rises web site, the latest update of our old Detective Comics friend, Batman. The odd thing is that except for a sort of chant, the web site appears entirely black.
Clever fans figured out the soundtrack isn't merely a chant– it's a code that translates into a hash tag: #TheFireRises. Tweeting the hash tag causes the image to fill in… slowly, slowly, revealing the latest super-villain, Bane.
| | |
| --- | --- |
| | |
| before | after (Bane) |
---
Trailer
Dark Art
The ADD Detective located Batman images from around the web. Click on an image to view it in high resolution and download as background wallpaper for your (child's) computer.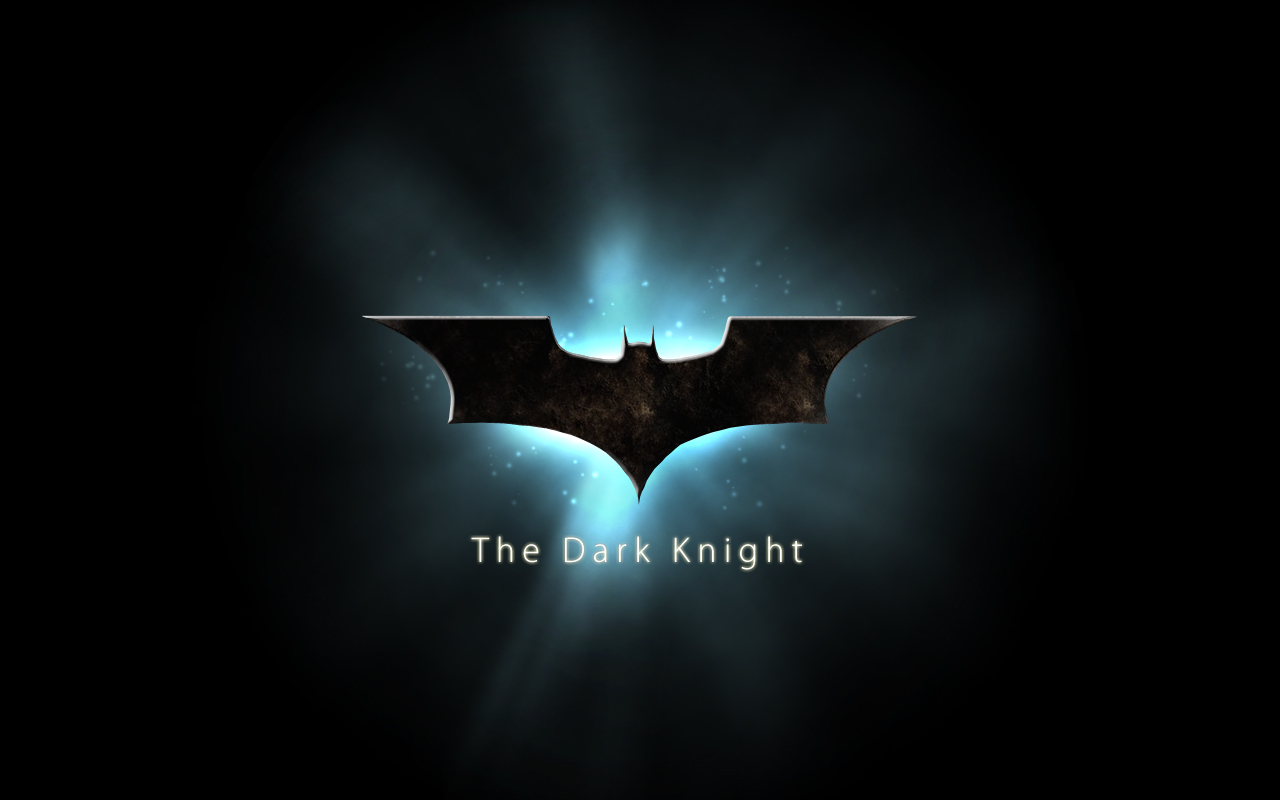 1280 x 0800
---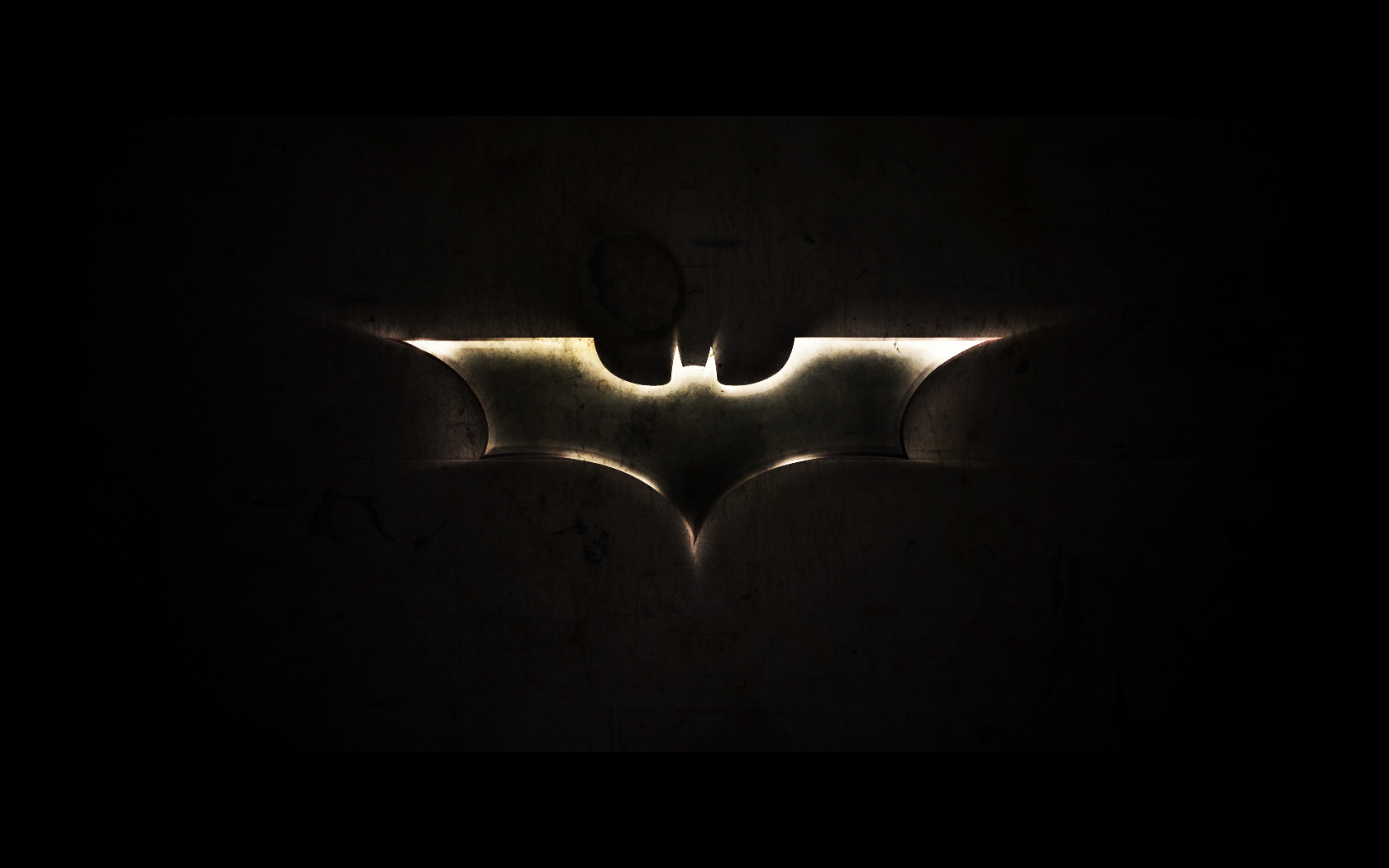 1680 x 1050
---
1920 x 1080
---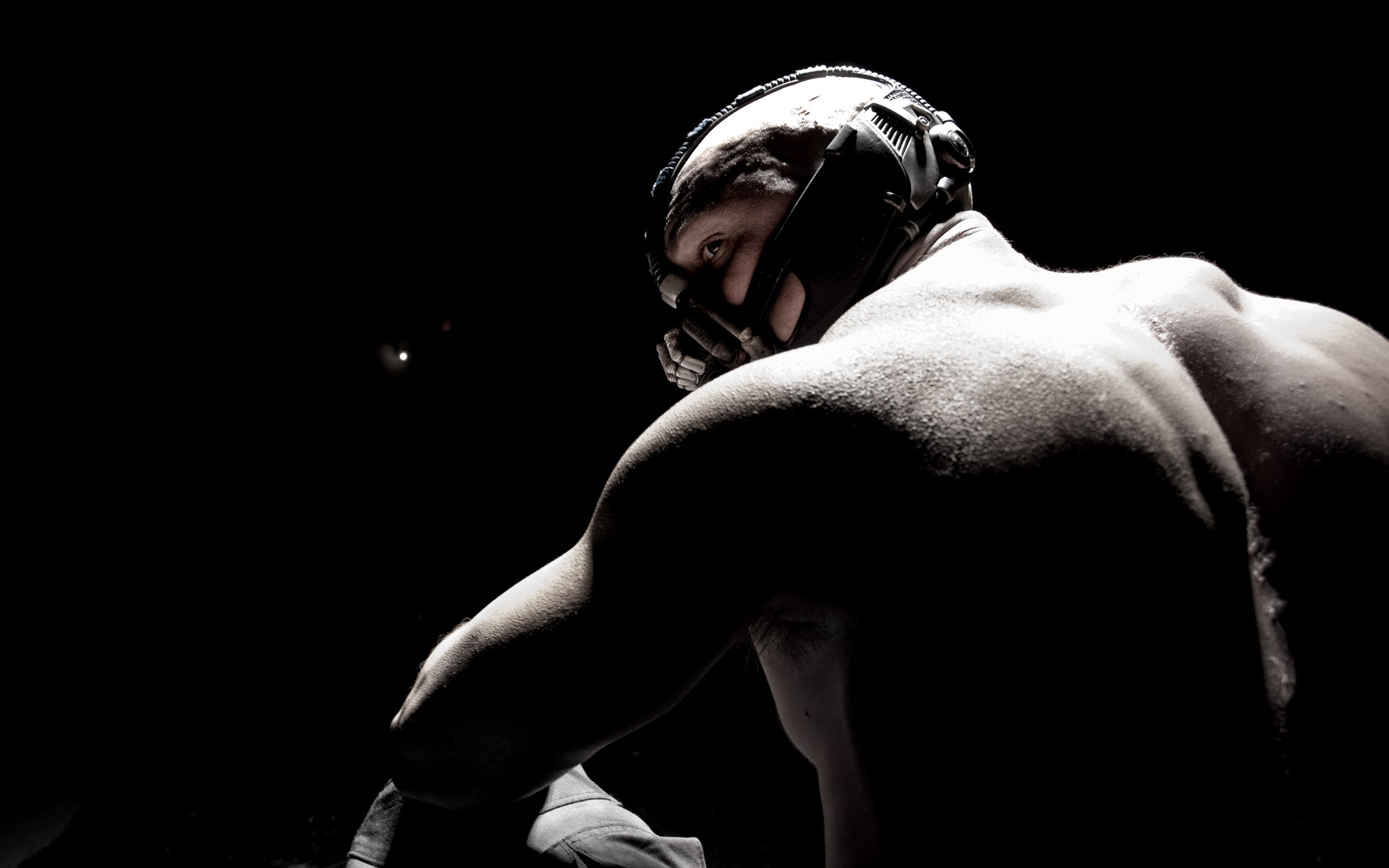 2000 x 1250
---
---