FEEDBACK
by Leigh Lundin
Reading
My friend Micheline wrote that Umberto Eco is rewriting his famous book The Name of the Rose to make it more "accessible". The announcement surprised me.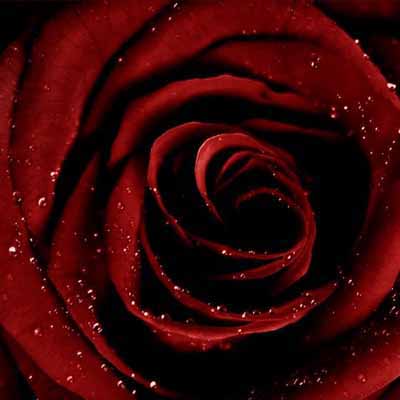 When I think of inaccessible, Thomas Pynchon comes to mind. Mention impenetrable and several Beat Generation authors (when they weren't killing one another) surface, William S Burroughs, Jack Kerouac, perhaps Allen Ginsberg. Speak of inscrutable, expatriates float to the top, say Aleksandr Solzhenitsyn and T.S. Eliot. Then there are the wreak-havoc-with-my-ADD trilogy authors, Mervyn Peake (Gormenghast Trilogy) and Stephen R. Donaldson (Thomas Covenant, the Unbeliever).
But surely not The Name of the Rose? It's been a long time since I've read it, but apparently it's true as article after article attests. The only mention of Eco's rewriting project I've found is in Italian, but Google provides a not-so-bad translation. For the moment, I'll reserve judgment until The Rose version 2.0 comes out.
While Umberto Eco is responding to readers after publication, I'd like to hear from readers before. Read on.
Writing
When I was a little kid, the household roused at five in the morning for bathing and breakfast, for milking, feeding, and boarding the school bus. Part of winter routines was an underscore of the radio featuring the farm report and commodities futures, chats from the eloquent Paul Harvey and Earl Nightingale, and Minute Mysteries, successor of the 1940s' Five Minute Mysteries. In truth, two of those five minutes comprised organ music, embedded to let a radio engineer dial down the organ while an announcer described the irresistible advantages of their sponsors' products.
Years later, a girlfriend and I put our feet up and read Donald Sobol's Two Minute Mysteries, where Dr. Haledjian solves a crime or conundrum in 300 words or less. As much as I enjoyed the challenge, the majority of the stories didn't prove wonderfully satisfying, but they were the best game in town.
Sobol's stories are the most popular of this sub-genre where several writers have dabbled in one, two, three, four, five, six, ten, twelve, and twenty minute mysteries. When I discussed these with Dale Andrews, he pointed out Ellery Queen Mystery Magazine once published similar 'puzzle stories'. I would eventually learn John Floyd specializes in exactly these kinds of stories, snappy 700-word gems feasted upon by millions of readers.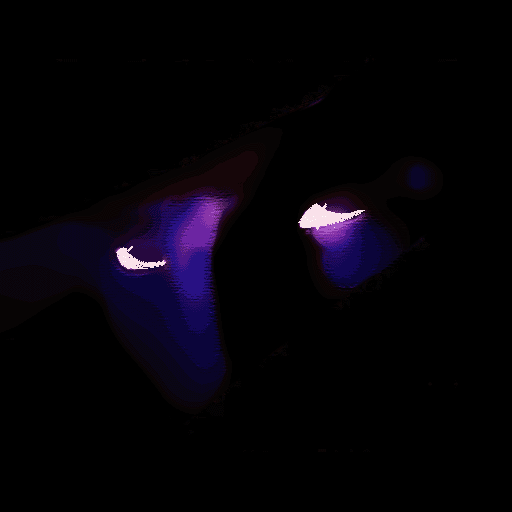 The formats follow a formula: The author sets the scene and the premise, then pauses to allow the reader or listener a chance to answer before the detective presents his solution. Success depends upon careful listening or reading and realizing that if you're driving eastward, you aren't likely to be blinded by the late afternoon sun. Occasionally plot devices hinge upon knowledge of trivia such that one kind of plant has thorns and another doesn't. Often the trick is to catch a character in a lie, after which the radio detective gleefully announces the lie proves guilt with the direst consequences: "Everyone knows you don't wear brown shoes with a black suit, Mr. Mangle, but we'll fashion a necktie suitable for hanging."
Liking the puzzle concept better than the stories themselves, I longed to take a stab at 'em. Most minute mystery word counts are remarkably consistent, but I didn't want stories overly constrained.
My goal was a rounded mystery with characterization, a five to ten minute mystery with flexibility to run long or short as the clues dictated. If a plot could be told in 800 words, fine, but if one ran to 1800 or even 2800, that was okay, too. I debated what to call them, thinking of mini-mysteries, vignette mysteries, and thanks to a suggestion settled upon Brief Cases.
In these early exercises, I developed a detective named Mickey Chadwick, a cop from a family of cops whom we sometimes encounter. I'm not sure the moniker 'Mickey' is sealed in stone, but he may be stuck with the name.
We meet him as a detective sergeant, but gunshot injuries force him out of the profession he loves. He returns to school, where he becomes a professor of criminalistics at his university's Police Institute (loosely based on the SPI at the University of Kentucky) and a crime consultant.
Like the reader, he's mainly an armchair detective, so he'll hear the same clues we do. From time to time he may need more research, which hints the reader may wish to google a topic.
Chadwick's stories strive to avoid obscurities like "Everyone knows a Mojave rattler's toxins differ from other rattlesnakes." If a plot hinges on arcane facts that only hamster lovers might know, (1) the narrative attempts to lay a foundation for what might seem abstruse and (2) the story also offers readers an alternative way to solve the mystery.
Smelling Like a Rose
Some novelists seek 'beta readers'– fans who read and critique stories before publication– but I don't recall any of my CB colleagues seeking such feedback from early readers. Me, I could use the help. I need a trusted voice that says this works and that doesn't, go with this but not that.
If you'd like to be a voice, your input is welcome. If you'd like to sample a couple of stories, you can comment here on CB (making sure we have your correct eMail address), or drop me a note at
brief.cases (at) mail (dot) com
Thank you!