SENSES AND SETTINGS AND REALITY, OH MY!
by Deborah Elliott-Upton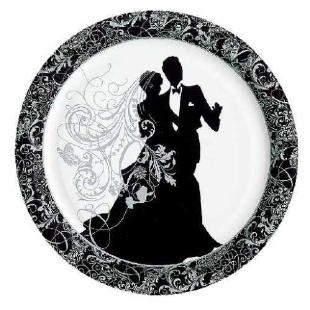 Right now my mind is busily steeped in details. My daughter is being married in May and while we've already been planning for months, there is still much to do before the Big Day. In researching what is traditional, expected and new, my daughter reads various bridal message boards religiously and hopefully, as you are reading Criminal Brief. My daughter reports though many people do comment on the bridal message boards, she is sure most readers are like her, referred in cyberspace as "lurkers" who never post a word.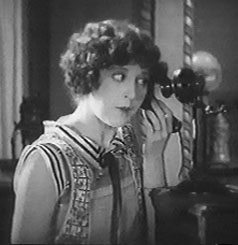 I associate lurkers with readers who do not necessarily attend book signings, write letters to the editor (even though they most certainly do have an opinion to share) or think anyone even cares about their opinions.
Oh, but we do.
What if they don't agree with us? Personally, I enjoy debates and look forward to the presidential and vice-presidential nominees' verbal sparring. I remember an acquaintance who prefaced every statement with "John1 thinks blah, blah, blah." Finally, one day, I had a mini-meltdown and asked her, "You keep telling us what John thinks, but what do you think?" She didn't have an answer for that, which I thought was very sad indeed.
If someone doesn't agree with me, I will listen to his reasoning. That isn't saying I will agree with him in the end, but I will listen. Of course, in return, I expect him to listen to my ideas, too. And if he doesn't agree with me then, I am perfectly happy to let it go. — Please note I am not saying I have always been like this. This shifting of not having to be right all the time has happened slowly over the last decade. Maybe I'm finally growing up.

— In addition to living a more peaceful existence, I have garnered a wealth of experience of arguing with different personality types, sexes and ages to help sculpt believable characters who don't agree for my stories. I am most pleased to all those who have added to my cache.
It's nice when people agree with us, too. This week, I received a very nice e-mail, that had these words added as a post script:
This gives me an opportunity to say I enjoyed your story in last year's Toys for Tots anthology,2 which I just finished reading — EXCEPT for the fact that the agony of the guy chewing tobacco who couldn't spit made me gag! What realism. I pictured you chewing away to be able to write this so realistically. Oh, excuse me … choke, ugh, gaaaack! Anyway, (urk) thanks for a great story!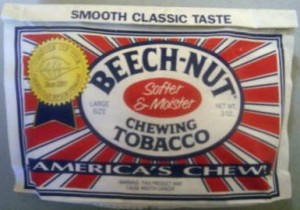 In actuality, I have never once chewed tobacco, but I do know some people who have and I made a point of watching them and asking questions about the taste, feel, etc. I did try a cigarette a couple of times as a teenager, but I didn't like the taste it left in my mouth – and no, I didn't inhale. When I wrote about an overworked waitress who chain-smoked, one of my fellow writers – a smoker herself – asked how long I'd smoked and how I managed to quit. I took it as a compliment that my writing had been believable to someone who knew what it was like to be a chain-smoker.
I'm reminded of a friend who says, "I don't need a thank you card, I'm just pleased you liked the gift."
Humbug. While no one may need an official thank you, we all — even the most shy of us — appreciate receiving one.
Realistic touches within stories add more than just word count. This journey through the senses provides a dimensional vehicle for a mind trip through another's fantasy of story. When we read words that make us feel a taste in our mouths (even if it is a yucky taste), then the author has done his job. When your mind visualizes a setting — particularly to somewhere we've not been — it's exhilarating.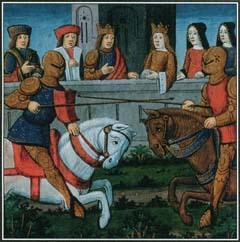 I've never been on another planet, scuba-dived in an ocean, or time-traveled through the Middle Ages, but I have lived adventures on Mars, swum along the bottom of the Atlantic Ocean, and fought alongside the Knights of the Round Table thanks to some fabulous writers.
Consider this an official thank you from me — and perhaps a few of you lurkers out there who are nodding your head in agreement — to the writers who share precise and detailed senses, setting and realities of life, whether they are really true or not.
P.S. — Just a tidbit of trivia about weddings. If you've ever wondered how the brides come up with their color schemes, my daughter has devised whatever colors are being touted as the "in" colors for bathrooms and bedrooms at the time are what most brides are choosing. Currently, the trend is blue and brown for the wedding — check the bed and bath section of your favorite decorating magazine. Agree or disagree? Let us know. We'll take a poll. It sort of explains all those dusty-blue tuxedos in the late 1980's/early 1990's wedding portraits since the Country Look was in vogue.
Notes: