A SENSE OF DISCLOSURE — PART 1
by John M. Floyd
A few months ago a friend asked me if I'd written any short stories lately. I said yes, and she then asked if I was currently working on any more. Since I'm always working on more stories, I again said yes. Then she asked me what the stories in progress were about. That question was a little harder.
Keeping the cat in the bag
Here's the thing. I don't like to talk much about my stories before they're finished. For that matter, I don't even like to talk about them when they're still in dream stage, before I've started writing them. And it's not because I'm worried about someone stealing my ideas — I learned long ago that that rarely happens. (Moreover, I've noticed that the people who seem to worry the most that others will steal their ideas are usually the very people who don't have great ideas to begin with.)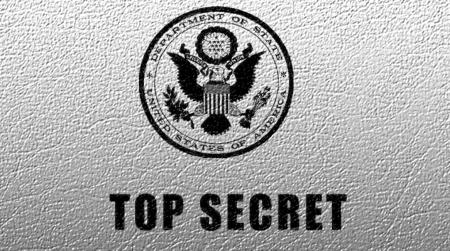 The reason I don't like to talk about my unwritten/unfinished stories is that when I do talk about them, they become less interesting to me. It sounds funny, I know, but it's true. The more I tell someone about a particular story idea, the less fascinated I am with that idea. It's almost as if, after the plot (or even the premise) is revealed to others, it gets old and stale in my mind, and just isn't as much fun to work on anymore. Besides, even if that kind of thing doesn't bother you, what good can come of telling someone about a story beforehand? If it turns out to be a great story, it'd be even more enjoyable if the reader hadn't already had a preview of it, and if it turns out to be bad, it wouldn't live up to his expectations. It's a lose/lose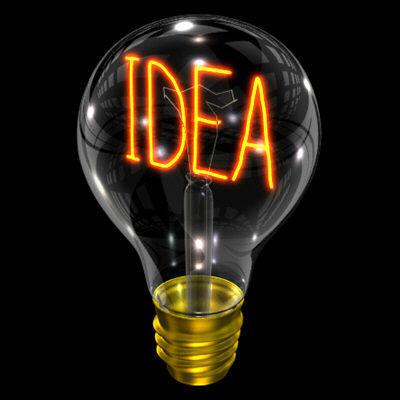 situation.
Anyway, that's my take on it. If I'm plotting a story in my head, I keep it to myself. I tell no one about it, even if I'm already well into the writing process. Any of you other writers share that opinion?
As for actually showing someone a story I haven't yet completed . . .
Half-baked goodies
I don't do it. I don't let anyone read my half-finished stories. Half-finished stories are never any good. I doubt if "The Gift of the Magi" was any good, when it was a first draft. One of my fears is that I'll get run over by a truck someday and my survivors will find stories I've not yet completed, read them, and decide I was an idiot. (It might well be true that I'm an idiot, but if so I'd rather it not be revealed in that way.)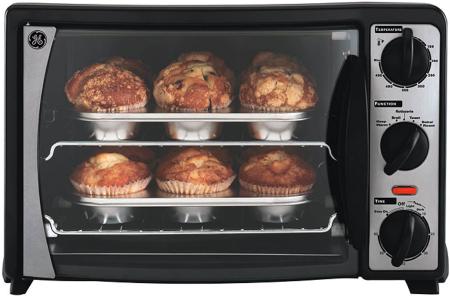 NOTE: I'm not talking here about writing projects you might do for a class or a workshop. I'm referring to routine stories you write on your own time, to submit to magazines or anthologies.
Fully baked goodies
Which brings up another issue, for you writers (and aspiring writers) out there. Should you show others your stories after you finish them, but before you submit them to a market? If so, who should your readers be, and how should you evaluate their feedback?
Well, that's the subject of next week's column. Until then, I'm keeping that cat in the bag.
If I talk about it too much now, I won't finish it …