And YOU THINK AMAZON is only about BOOKS
by Leigh Lundin
Business classes teach about horizontal and vertical integration. Say you're a bookstore, and you expand by carrying music and movies by buying a competitor. That's lateral expansion, otherwise called horizontal integration.

If you bought a book printing company, as Amazon did with its controversial BookSurge, you've moved into vertical integration as you try to control the supply chain.
Amazon has not remained idle. It's expanded horizontally into electronics, appliances, clothing, beauty supplies, jewelry, sporting goods, and groceries. Here are a few useful items you might find on Amazon– be sure to click the images to check the reviews!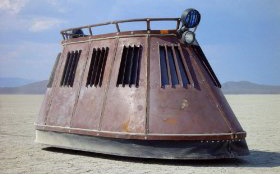 Yes, your very own tank, the 'Donc'. Granted it looks like it was built for the Civil War, but hey, it has rubber wheels, lush carpeting, and a full blown stereo! If only they would come up with a green hybrid-fuel version!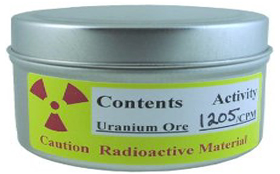 That little oopsie called Iraq could have been better supported by placing an order with Amazon. The customer who mistook the ore for tooth powder loves the result!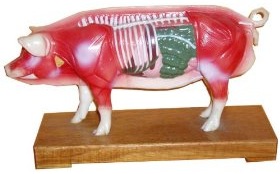 Have you always wanted to practice acupuncture on your hog but found your swine flew? The anatomically correct Acupuncture Pig is your solution. Note: The model number, SM-9, might be a clue to the pig's perception.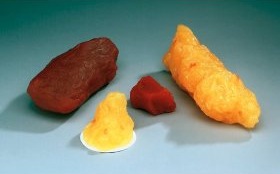 If you didn't think five pounds (2-1/4kg) of artificial fat wasn't weird enough, take a look at the price. A hundred bucks for fake fat? What is wrong with America? Why should we buy slimy simulants at $20 a pound, when we can consume real, wholesome kosher fat for a fraction of the price.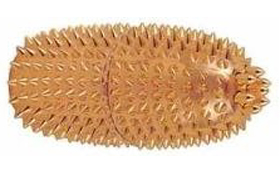 My first thought was of the oMiBod (which I bet we sold a lot of) for the BDSM crowd. Frankly, I don't know what the hell this is other than it comes from Korea. Batteries not included.