CORPORATE WEEK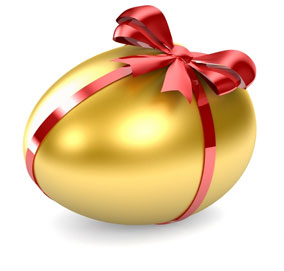 by Leigh Lundin
Recently, I lost internet and phone service (service being a relative term), so this week, I decided to work in my Criminal Brief Corporate office.
As I mosey in, I nod to Velma, our secretary. She's reading Travis Erwin's latest western romance, Texas May be Parched, but These Here Parts is Wet. Velma's still irritated I recently misspelled her name.
I need a notion for an article. Pondering, I stare out the window. Far below, the gardeners, Earl, Stanley, and Martin, trim the hedge funds. I watch ducks swimming across Veronica Lake.
I stroll around the offices to see if I can glom an idea from anyone. John is heads-down, working. I hate to disturb him. He has a disassembled sniper rifle laid out on felt cloth, a 6.5 mm Mannlicher-Carcano. John's always busy, which explains how good he is.

James' door is closed and I hear hammering and sawing. I'm never sure if he's redecorating or writing a new story. I hear someone bark, "Belay that!"
Steven is reading a vintage copy of Mad Magazine. I suspect he's a secret contributor, but he won't admit to it. He pencils notes in the margin for Bill Crider.
Melodie's on the phone. "Brian, I told you, one-point-two and not a cent less. You know Quentin will double that."
Deborah's suite is in the right wing of the complex. She is trying on fedoras. I start to interrupt when Velma's voice comes through the intercom. "Deborah, Stephen King on line 8. He says this is the third time he's called."
That leaves Rob. He's playing some kind of instrument, an electric slide harpsizitherphone, judging from the packing box. It's a rock piece, the Phelan Twist. I'm about to open my mouth when he says, "Shhhh. I'm getting to the good part." He says the same thing when reading Penthouse.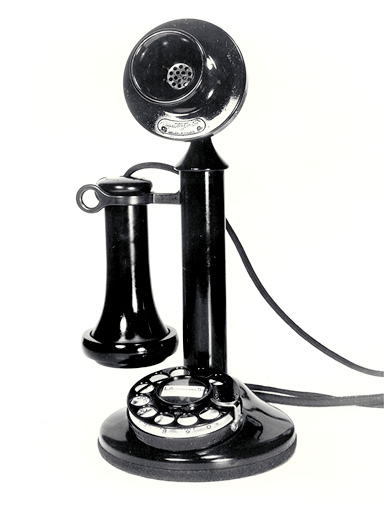 I return to my desk, trying not to disturb the dust. I pick up the phone. "Velma, get me Terrie Moran. Ask her if she wants lunch."
"Do I have to get Dick Stodghill to explain how to dial a phone? Dial it yourself."
"I can't. I got my trigger finger shot in that Angela Zeman case. Besides, all the private dicks have their calls placed for them."
She muttered something with "dick" in the sentence. My call goes through only to learn that Terrie has taken a day off. Last time we went to lunch, she called me a twit.
I heave out of my chair and amble next door to Dell's offices where Ellery Queen and Alfred Hitchcock keep their suites. Emily Giglierano spots me and scoots into Laurel's office, closing the door. Emily's a doll but she acts as if I'm a pesky brother about to tease her, which of course I'd never do.
Janet and Linda are having lunch at Bill Crider's restaurant, so I stroll around to Webby's cubicle, home of their violently demised webmaster. There's a pin-up of Joyce Carol Oates, but no one's at home.
As I'm about to leave, Emily opens Laurel's office door and whispers, "Is he gone?"
"I heard that!" I say. "I'll tell your Aunt Earlene!"
Back in Criminal Brief's offices, Velma is obscured in a fog of cigarette smoke but managing to read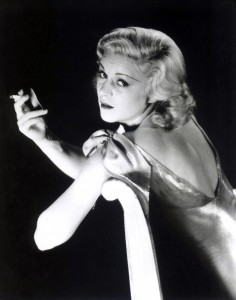 Travis Erwin's latest romance, The Cowboy Legend is Long and Hard.
"No smoking," I say.
She says, "We're trying to set a noir mood, Prohibition era. My contribution is seamed stockings and smoking."
"Prohibition prohibited receptionists smoking, see."
"Yeah, sure. Tell Deborah Stephen King is on line 2 and if you see James, the cleaners want $40 to do ruffled cuffs."
"Mmm." My mind is turning over thoughts about my article. Deborah is in her office.
"Hey, lady." I struggle to remember the message. "Steve somebody's feeling ruffled, line forty."
Back at my desk, I prop my feet up with my Underwood in my lap. That never works as well as a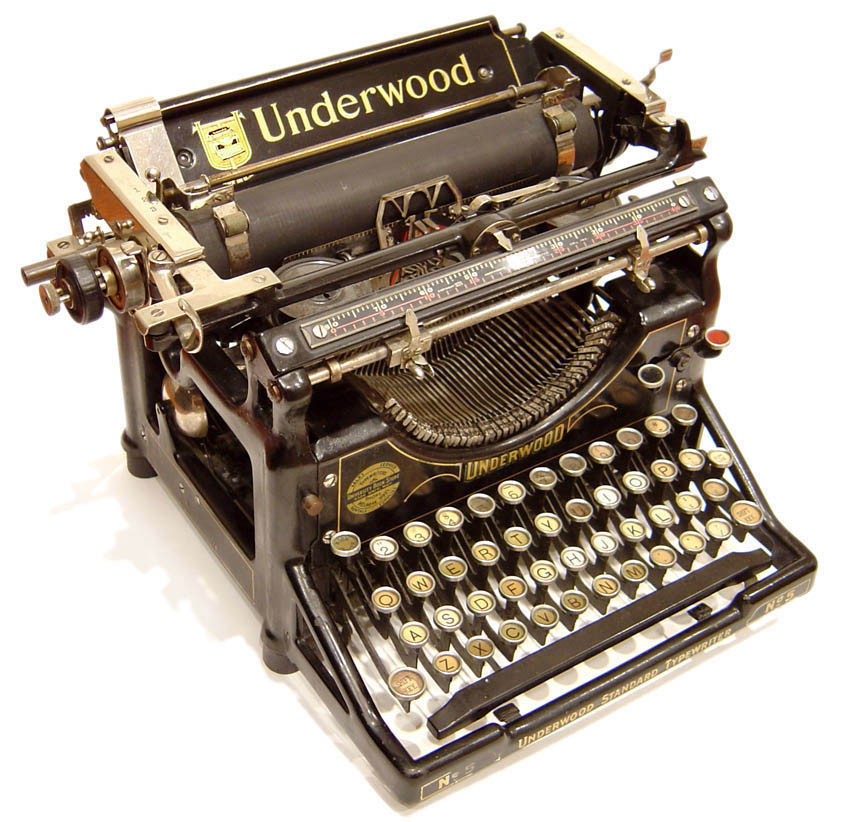 computer keyboard, but I picture Cary Grant pulling it off.
Let's see, I ponder. What shall I write this week?
Oh, yes! Have a happy Easter and a safe Passover!