ONE MAN'S OPINION
by Rob Lopresti
Last year Our John listed some of his favorite things, specifically novels, movies, and short stories. That got me working on a list I have had bouncing around my head for a while: my fifty favorite mystery short stories. You can see the result at the end of this column, but I decided to precede it with an index of sorts.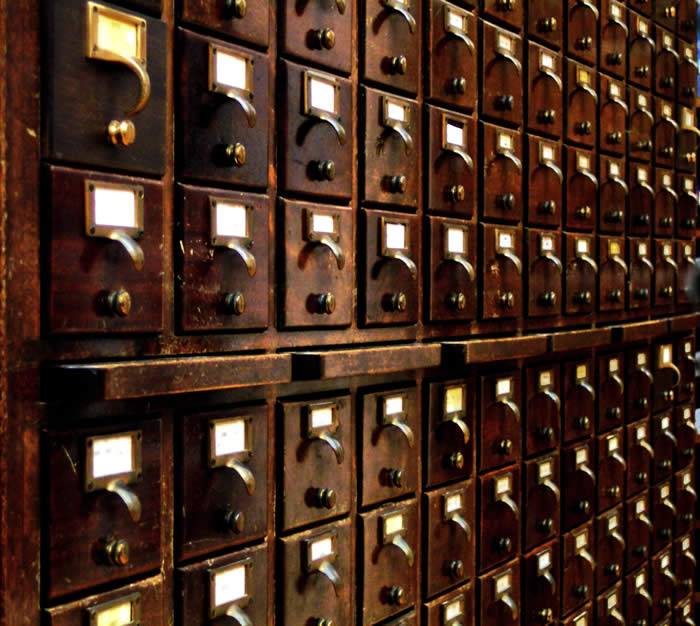 This is not because I am a librarian and therefore think everything in the world needs an index (although I am and do) but because I think that in this case it is more interesting than the list itself. That's because as you look at the stories in my list you may agree or disagree with my choices, but more likely you won't know a lot of them. But the index gives you categories. It turns out I like funny stories. Who would have guessed?
A few guidelines: By "favorite" I mean a story that I like best. Not one that changed the genre, not one that was brilliantly written. Just one I liked the most. Also, I arbitrarily limited each author to no more than two stories. The list turned out to have 50 stories, but that was not so much whittling down as it was adding a few to reach a round number.
Of course, next week or last week I might have a slightly different list. (And there is another great story I remember distinctly, but have no idea of the author or title…oh well.)
The Index
After listing my top 50 I started trying to figure out what categories or subgenres they belonged to. (Some appear in several categories.) For example, eleven of the stories are comic, and five are fantasy. Only 10 are puzzles, which is what people used to mean when they said "mystery story."
Let's start with this: who is the main character? To my surprise, my favorite is clearly the story whose main character is a criminal:
main characters:
Amateur detective 5 stories
Criminal 18
Lawyer 1
Police 4
Private eye 9
Victim 1
Witness 2
Other 7
No one main character 3
other characteristics (one story may fit into several of these):
Adventure 5
Biter Bit (bad guy caught by own plot) 2
Comic 11
Ethnic 3
Fantasy 5
Guilt Madness (criminal driven crazy by crime) 3
Historical 1
Hitman 1
Language (being one of the main attractions) 10
Legal 2
Military 1
Parody 2
Perfect crime 1
Puzzle (a crime or mystery is solved) 10
Sports 3
Stupid Criminal 1
Twist 12
Unique (a story that doesn't fit in any standard category or genre) 11
Unknown narrator 1
Vengence 4
The Top Fifty
And here are the lucky winners:
Asimov – "The Chuckle"
Asimov – "The Little Things"
Block – "And Miles To Go Before I Sleep"
Block – "By The Dawn's Early Light"
Borges – "The Garden of Forking Paths"
Borges – "Death And The Compass"
Bradbury – "The Fruit At The Bottom Of The Bowl"
Cail, Carol – "Sinkhole"
Chesterton – "The Blue Cross"
Collier, John – "Witch's Money"
Coward, Mat – "Slap"
Davidson, Avram – "The Necessity of His Condition"
Davidson – "The Lord of Central Park"
Doyle- "The Speckled Band"
Doyle – "Silver Blaze"
Ellin – "The Payoff"
Ellin – "You Can't Be A Little Girl All Your Life"
Ellison – "The Whimper of Whipped Dogs"
Estleman – "Square One"
Faulkner – "A Rose For Emily"
Forsyth – "Privilege"
Francis – "The Day Of The Losers"
Francis – "A Carrot For A Chestnut"
Grafton – "A Poison That Leaves No trace"
Hammett – "The Gutting of Couffignal"
Hammett- "The House In Turk Street"
Heinlein – "The Unpleasant Profession Of Jonathan Hoag"
Henry – "A Retrieved Reformation"
Hoch – "The Oblong Room"
Hockensmith Fred Menace, Commie For Hire"
Jackson, Shirley – "The Possibility of Evil"
Kaminsky – "Hidden"
Kantner, Rob – "How Wendy Tudhope Was Saved from Sure and Certain Death"
Kemelman – "The Nine Mile Walk"
King, Stephen – "Quitters, Inc."
Kinsella, WP – "Dance Me Outside"
Kinsella – "Yellow Scarf"
Ludwigsen, Will – "In Search Of"
Mortimer – "Rumpole For The Prosecution"
Poe – "A Cask Of Amontillado"
Poe – "The Telltale Heart"
Powell, James – "The Eye Of Shafti"
Powell – "The Plot Against Santa Claus"
Ritchie – "The Absence of Emily"
Ritchie – "For All The Rude People"
Thurber – "The Catbird Seat"
Thurber – "The Man Who Knew Too Little"
Westlake – "Come Back, Come Back"
Westlake – "Now What?"
Wignall, Kevin – "Hal Checks Out"
I'm sure your list of favorites would be different than mine, but what about the categories? How do we match up there? Let me know.