PARADISE SUCKS
by Melodie Johnson Howe
This is going to be a very short column. I just had an emergency root canal. (An end to a perfect week.) The left side of my face feels like the Elephant Man's looked. My dentist had the hands the size of Moose Malloy's and I'm sure he wearing gardening gloves.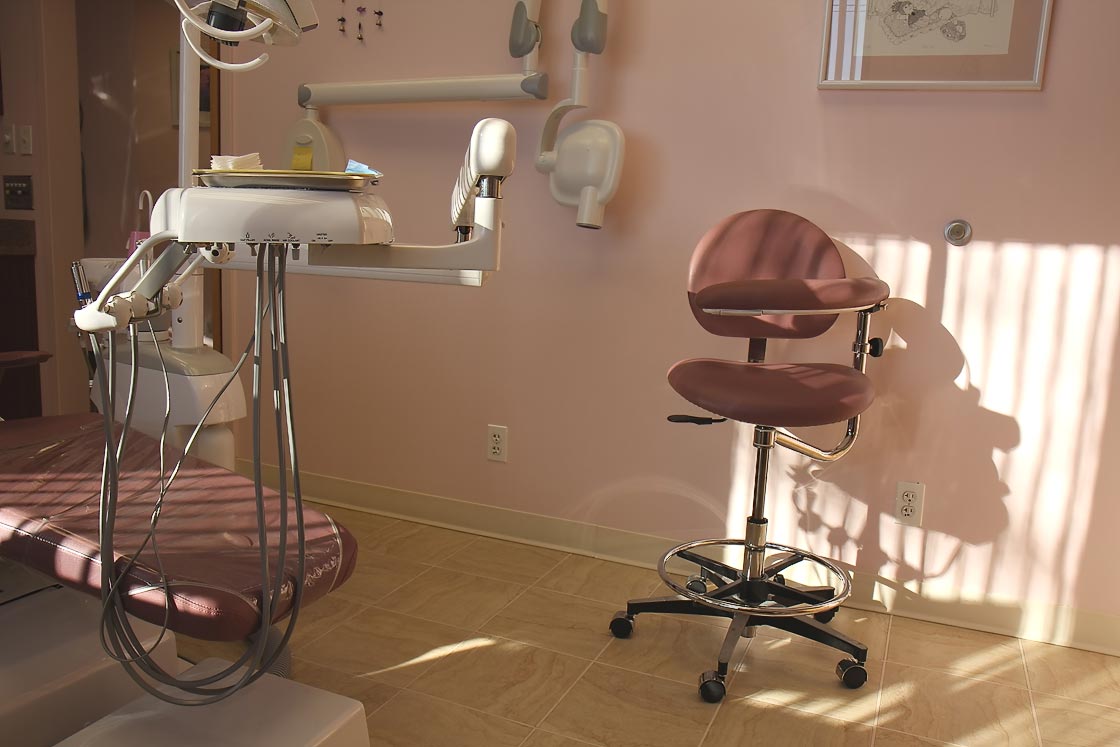 I say it's paradise and the hell with it. Of course that re-phrase comes from the wonderful old cartoon in the New Yorker Magazine where a little girl who doesn't want to eat her broccoli says to her mother, "I say it's spinach and I say the hell with it."
Santa Barbara has been on fire since last Tuesday. We are safe now, but the suspense was killing me. If only I could create that kind of tension in a short story. I'm exhausted. And ash still covers everything reminding us of how close we all came to hell. But thank God no life was lost.
I am getting tired of hearing people say when asked about losing everything –"they are only possessions." Call me shallow but I love my possessions. I feed of their beauty. I feed off the words in my precious books. I delight in looking at our paintings that we have collected over many, many years. They give me joy. I know people who have lost everything. They mourn the objects they had loved and are now gone.
I just heard, ironies of ironies, that the fire was started by a person or persons using a power tool in the mountains to clean out the dried brush. The area where they were working is uninhabited. I smell a rat. Or is it marijuana I smell? I wonder what they were cultivating and tending to in that uninhabited area. Just speculating.
I finally caught up with my fellow CBer's columns and the wonderful comments. I'm glad Jeff Baker is dating Velma. She needs somebody who is well read and can spell her name. Leigh is cad. A big thanks to Bill Crider's comments on my short story in EQMM. The story's appearance was bright spot in a bleak week. Plus EQMM gave a nice blurb to CB in my introduction. The illustrator of the short story was Laurie Harden. She is great. She has done other Diana Poole stories and she gets the moody tension. And what would we do without Rob to let us know how many years James as kept us chained to our desks.
I am going to lie down now and I hope that my tongue will no longer feel a leg of lamb and I will soon be able to talk and drink without drooling.