THE READINESS IS ALL
by Rob Lopresti
Photo by Rob Lopresti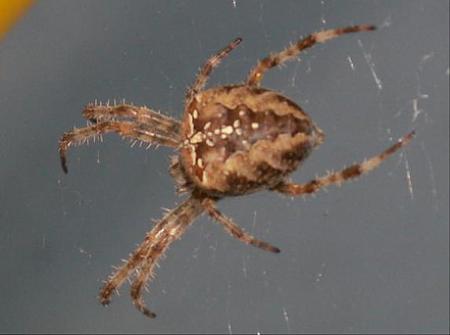 Thursday night I was watching a concert, having a wonderful time, when I was blindsided by an idea for a story.
Normally the first thing I do at a time like that is pull out my notebook and write it down so I won't let the idea slip away. It didn't seem necessary this time, because there were way too many details popping up to forget.
Besides, the story was a sort of companion or sequel to an earlier story, and that was another memory-anchor.
By the time the concert was over I had the title, and the title gave me a half dozen clues about where the story was going.
Prep time
I've written before that this is my favorite part of writing: thrashng out the details, before you mess it up by committing a lot of imperfect words on paper. Alfred Hitchcock said much the same: that the best part of movie making was the storyboarding, before a bunch of actors come in and spoil it all.
I haven't started writing yet. Am I just postponing the part that isn't as much fun? I don't think so. I'm actually eager to start. But I find that jumping in too fast can be a mistake. I write very slowly so I try to make my first drafts pour out as quickly as possible; no editing, no second thoughts.
If I haven't worked out the important details in advance—some unseen trap it could stop me short and I might have trouble getting started again. So I have been thinking my story through, postponing the moment I put pen to paper. (And yes, my stories usually start with a pen, not a computer. Gives me more freedom to move around.)
Make way for ducklings
But I think I've run out of excuses. I know the villain's motive (money, of course, but more specific than that). I know all the minor characters. Got the location nailed down.
And just as starting too quickly can be a mistake, so can waiting too long. The story can go stale before you even have a chance to get to it. It's a delicate bit of baking and shouldn't come out underdone or overdone.
The time is right. All the ducks are in a row. So no more excuses.
Ready? Begin.