NUMB3RS, Part 4: CHOCOLATE CALCULATOR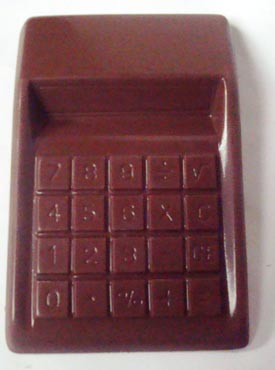 by Leigh Lundin
I love the little puzzles and games readers send in, more than to be mystified, I like to demystify. Here is the fourth in our series, this time from South Beach, Florida.
The best puzzles are like the best mysteries, enigmatic at first, requiring the reader to exert himself to find a solution. Some readers like to go along for the ride, while others enjoy being active participants.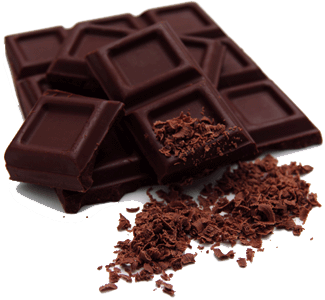 Wendy K sent this Chocolate Calculator, interspersed with mouth-watering photos of chocolate. Here's the original pitch:
Your Age by Chocolate Math

Don't tell me your age, you'd probably lie anyway, but the chocolate calculator will know!

This is pretty neat. Don't cheat by scrolling down first! It takes less than a minute. Work this out as you read. Be sure you don't read the bottom until you've worked it out! This is not one of those waste of time things, it's fun.

First of all, pick the number of times a week that you would like to have chocolate (more than once but less than 10).
Multiply this number by 2 (just to be bold).
Add 5.
Multiply it by 50. I'll wait while you get the calculator.
Add …


1759 if you've already had your birthday, or
1758 if you haven't had your birthday.

Now subtract the four digit year that you were born.

You should have a three digit number. The first digit of this was your original number

(i.e., how many times you want to have chocolate each week).

The next two digits are your age! (Oh yes, it is!!!!!)

This is the only year (2009) it will ever work, so spread the chocolate love around while it lasts.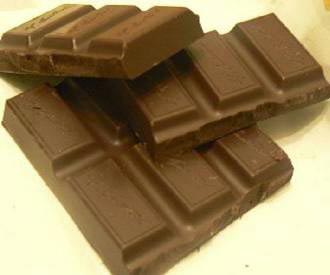 How It's Done
Pretty mysterious, huh? This particular puzzle requires little actual math and is mostly obfuscation and misdirection.
Looking at the final result, we're supposed to end up with three digits. The first digit is the number you started out with– the number of times per week you want chocolate. The next two digits are your age.
If we look to our colleague Deborah, she might crave chocolate six times a week and since she's conservative, we'll be conservative also and estimate her age at 29. Thus, we expect our final result to be 629.
We start out with 6 and, as directed, we double it, getting 12. The instructions tell us to add 5 (for a total of 17), but let's not rush to do this because we're looking ahead at the next instruction, which tells us to multiply by 50.
We learned in middle school that 50x((2x6)+5) is the same as 50x12+50x5 and the same as 100x6+50x5,, which is called 'commutativity'. Thus,
50x((2x6)+5)

or
=
=
=
=
50x2x6
50x12
100x6
600
+
+
+
+
50x5
50x5
50x5
250
Remember, the 600 came from multiplying the original number of servings (6) by 2 and then by 50, the same as multiplying 6 by 100, which moved our number of chocolate servings into the final position, 6xx, of our answer.
But what about the 250?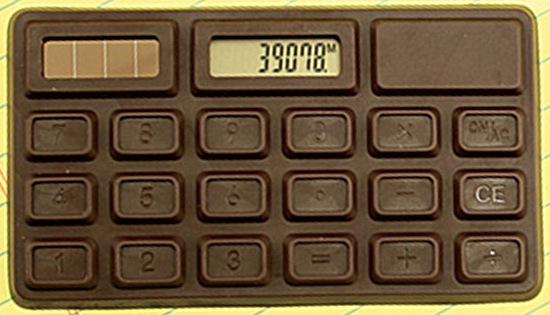 Take a moment to consider the peculiar number 1759. As a pure number, it doesn't seem meaningful and as a date, it's insignificant: publish date of Voltaire's Candide, the year George and Martha Washington married, and the births of Robert Burns, Mary Wollstonecraft, and our colleague Dick Stodghill. But if we add 250 to 1759, voilà– we get 2009. Coincidence? Ha!
Step 6 has you subtract your birth year which is really subtracting it from 2009, and– big surprise– we arrive at your age, plus of course the 600 (or whatever number you started with).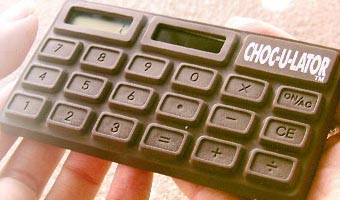 Pass the chocolate, please.
Previous NUMB3RS Puzzlers: