A HUNDRED EASY PIECES
by John M. Floyd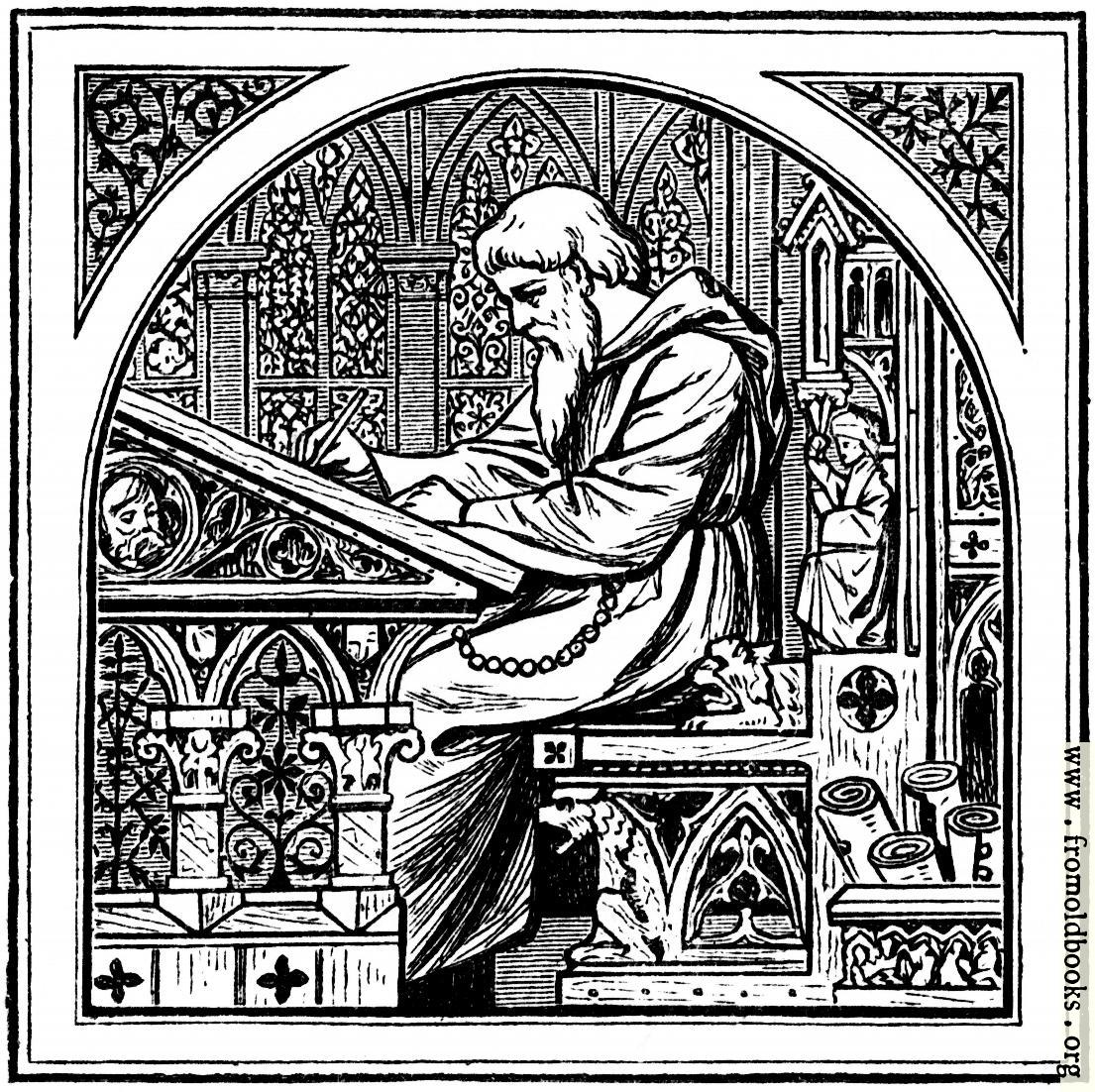 Well, maybe not easy. But the work involved was the fun kind. What am I talking about? Well, today is an anniversary of sorts, for me. Not in terms of time — it's been not quite two years — but in terms of the number of weekly pieces written for Criminal Brief. This is my 100th column.
Stranger than fiction
In December 2007 James Lincoln Warren was kind enough to invite me to fill the vacant Saturday slot in the CB lineup. I gratefully accepted the position, based mainly on the fact that I love to write, and that I'd seen the names of most of the other six columnists in places like AHMM and EQMM — but I secretly had a couple of doubts. One was that I was afraid I might get tired of writing a piece of nonfiction every week (fiction is and has always been my true love); the other was that I wondered if I could write a piece of nonfiction every week. Coming up with a 500- to 800-word column, on any subject, isn't really that difficult — but coming up with one every single week, one that relates at least in some way to short crime fiction, is (pardon the pun) another story.
As it turns out, I've thoroughly enjoyed it. Ideas for columns, like ideas for short stories, are everywhere if you look around a little, and the biggest challenge is just finding the time to write them and turn them in once every seven days. My approach is simple: I try to think of things to write about that interest me and then hope that they might also interest others. In fact I think that's probably the only way to tackle a task like this. And I try to stay a little ahead of the deadline if at all possible, since other things in life tend to get in the way.
We column as we see 'em
Another thing I've enjoyed each week is reading the pieces written by my six (or five, at the moment) other partners-in-crime. Their work is always either informative or entertaining, and often both — I still consider myself fortunate that this great team of writers even allowed me to get past the door. And an added benefit of this gig is the wonderful comments sent in by our readers. We owe each of you a great deal, whether you're regular visitors to the blog or just stop by now and then, and I thank you sincerely for taking the time to pass on your knowledge and insight and opinions to us in this way. I've been supported, corrected, criticized, and educated by many of you. Most of the best short stories I've read lately have been those I found out about from frequent commenters like Jeff Baker, Terrie Moran, the late Dick Stodghill, and others.
So thanks again to JLW and the rest of the gang, for allowing me to climb aboard, two years ago. My involvement in this group has put me in touch, sometimes online and sometimes face-to-face at conferences, with some of the most interesting people I've ever met, people who are vastly different but who have one thing in common: a love of the mystery/crime genre.
How could they not be interesting?