KEEPING IT UNREAL
by Rob Lopresti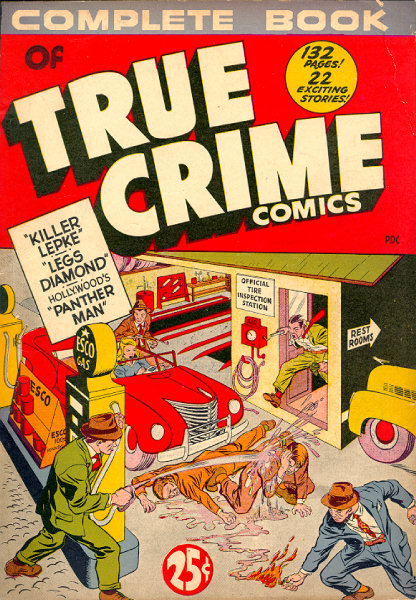 A few months ago I was driving around on Saturday morning. listening to This American Life on NPR. The show always features three or four essays or reports on some theme. That week the subject was true crime.
At some point, as a narrator was discussing a murder that occurred in his family when he was a child, I asked my wife "Do you mind if I change the station?"
My wife, who likes the show more than I do, said "Please do."
Because neither of us had any desire to hear about true crime.
Truth and consequences
Years ago I read an article whose author (name long forgotten, alas) had interviewed the owner of a mystery bookshop for a radio show. The interviewer had decided to explore the question of why mystery readers are interested in true crime. The bookstore owner promptly replied that people who read mystery fiction are not the same people who read true crime. The astounded interviewer had to do some hasty tap-dancing because most of her follow-up questions had been invalidated.
As you can guess, this was no surprise to me. I don't generally read true crime. This is especially true since so much of it seems to be about serial killers and I don't even like to read fiction about them. (Silence of the Lambs excepted.)
But why is it that fictional crime is such a pleasure for many of us who have no desire to read about the real stuff? Is it just because nobody really gets hurt? Because we assume (not always correctly) that the creator of the fictional universe will make sure the good guys win? These aren't rhetorical questions; I'd like to know what you think. And, by the way, what are your favorite true crime books?
In the mean while . . .
Here are a few true crime books I did enjoy. I will talk about the McClure books in more detail one of these Wednesdays.
Barthel, Joan – A Death in Canaan

Fletcher, Connie- What Cops Know

Larson, Erik. Thunderstruck.

McClure, James. Cop World

McClure, James. Spike Island

Simon, David. Homicide: A Year On The Killing Streets.

Wambaugh, Joseph. The Blooding.

Winchester, Simon – The Professor and the Madmen