The eSKEPTIC
by Leigh Lundin
Our friend and self-confessed readaholic Louis has the jump on most of us when it comes to working with eReaders. Last September, Louis said he was seriously thinking of popping open his piggy bank and purchasing an iPad. What Louis says, Louis does. This time our favorite academic and reviewer turns his attention to electronic books and readers.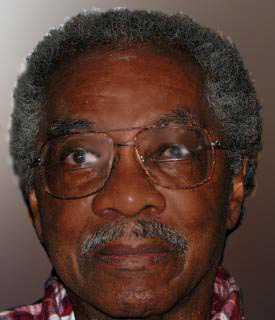 A Skeptic Changes His Mind
by Louis Willis
When eReaders and eBooks were first introduced to the public, I was skeptical of the claim by some that they would one day replace print books. I am reluctant to give up printed words, and I thought no way would eBooks replace real books. But I'm an old dog willing to learn the new tricks, so when my kids bought me a Nook eReader last year for my birthday, I decided to find out what all the fuss was about. My experience trying to read long passages of text on a computer monitor suggested doing so on a small monitor would be just as unpleasant. Still, I wanted to experience how eReaders worked.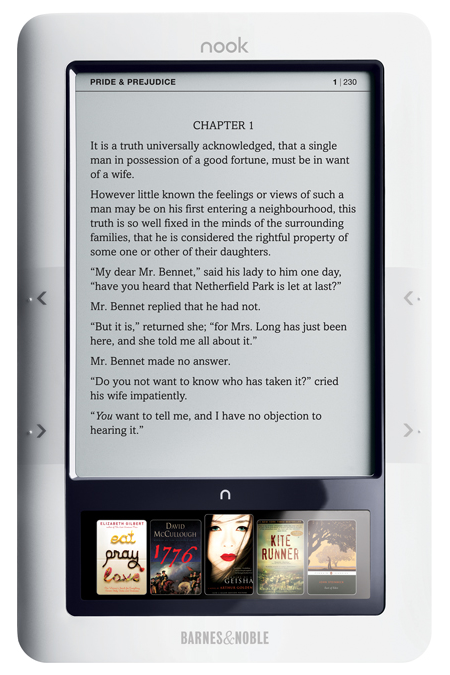 Barnes & Nobel nook
Amazon Kindle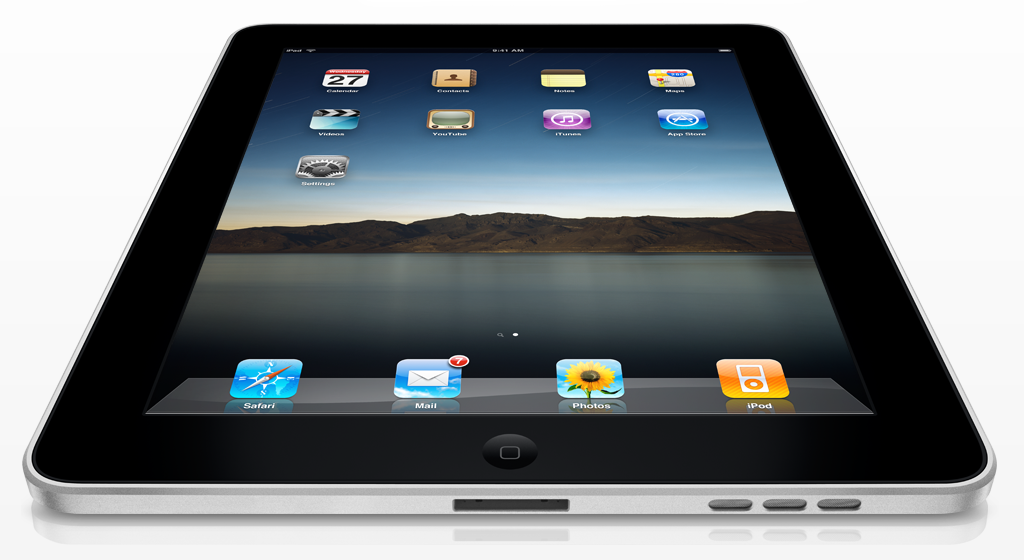 Apple iPad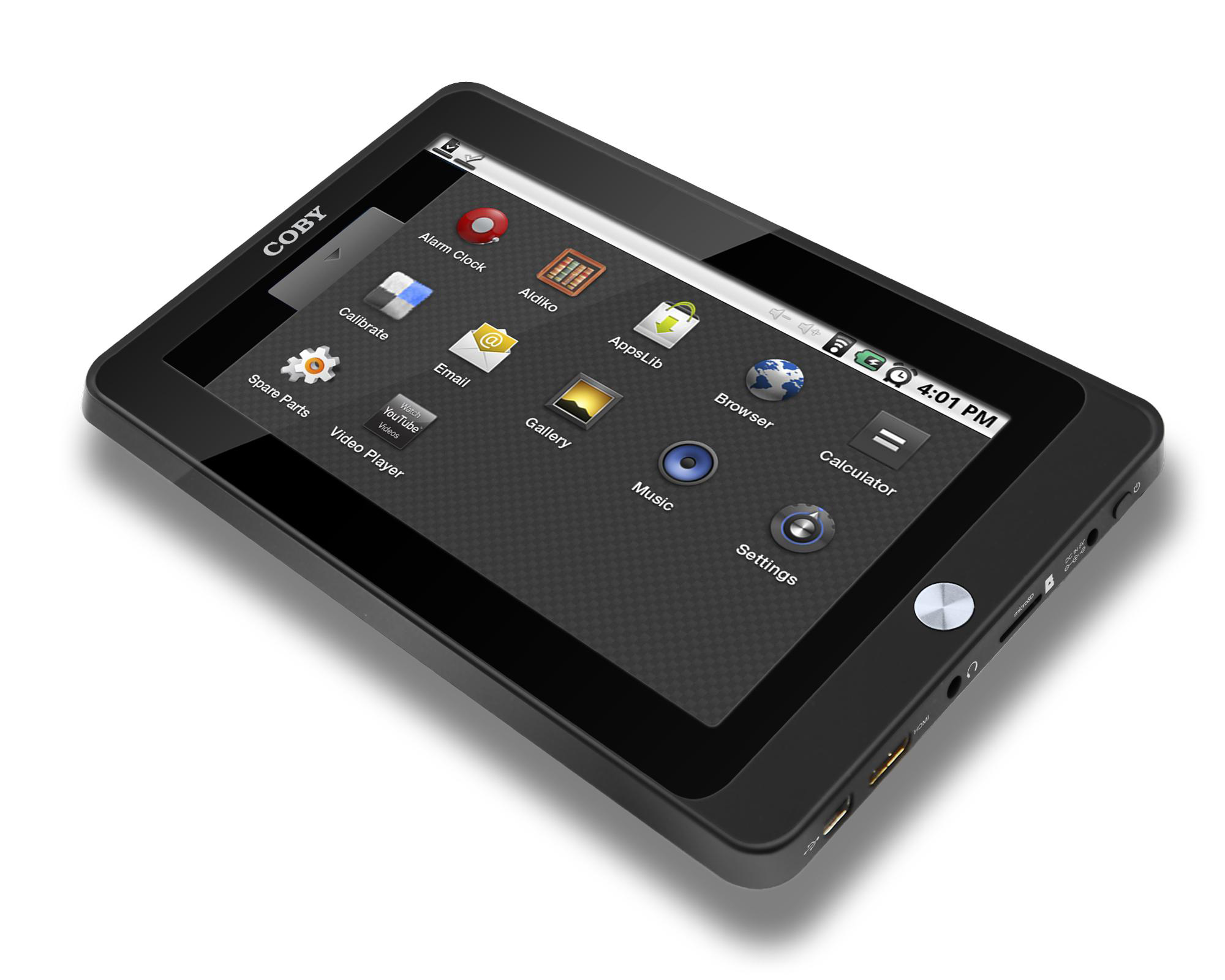 Coby Kyros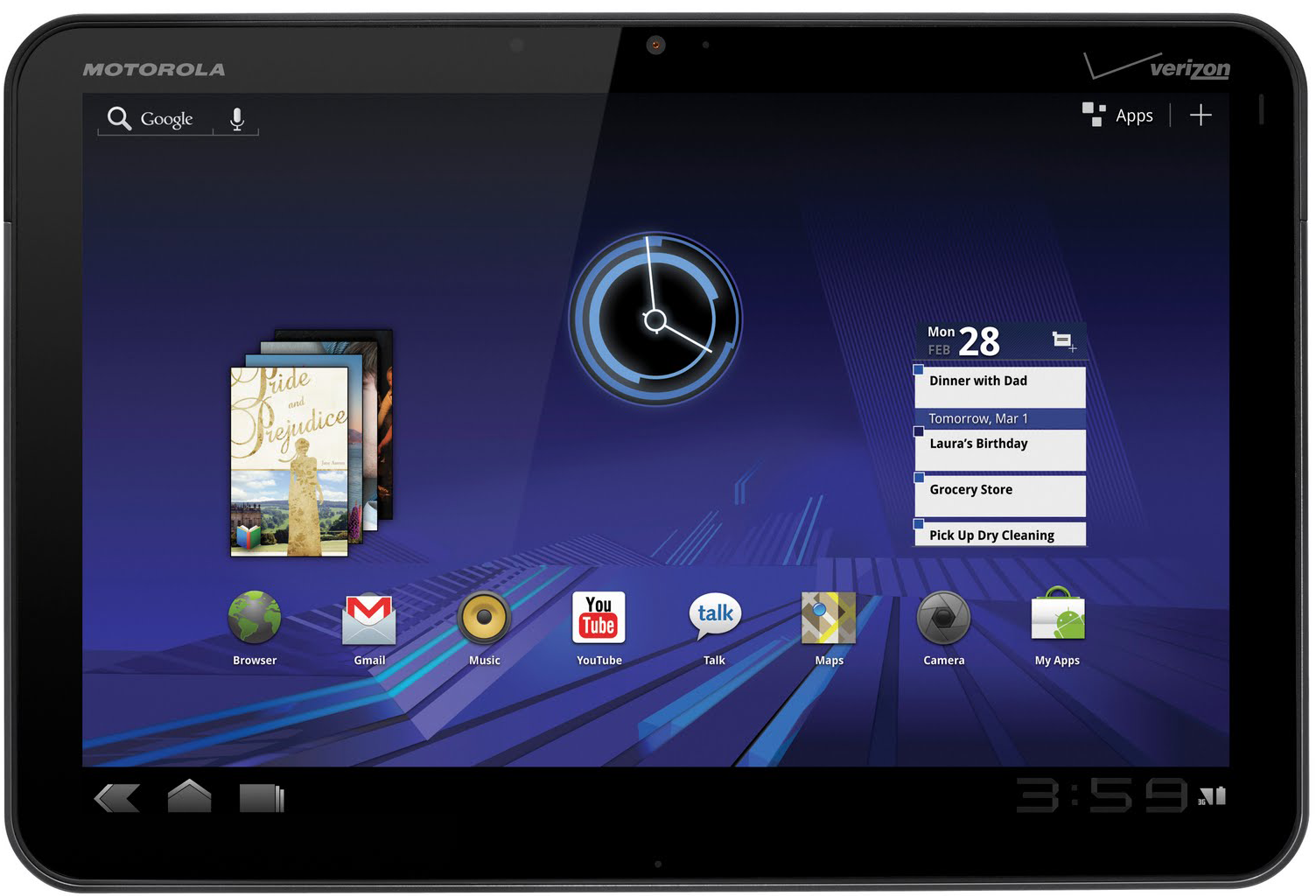 Motorola xoom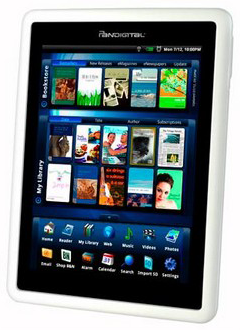 Radio Shack Novel Pandigital
I read Oscar Wilde's novel The Picture of Dorian Gray, which I downloaded from the web for free on the Nook. I next read three stories from the webzine Pages of Stories. Once I adjusted the text so that my eyes wouldn't tire easily, I found that I could read eBooks faster than I could print books. This was great, except I had to give up close reading to do it. The small text in print books forces me to slow down because of the need to rest my eyes, and sometimes to stop and think about what I just read. On the Nook, I had no wish to slow down, and my eyes didn't bother me. But… while I enjoyed Dorian Gray, I never got involved in the story; something, it seemed, was missing. The something was probably my imagination, for I couldn't quite enter the virtual world of the eBook.
The iPad changed my mind and my opinion about eBooks and eReaders. I bought an iPad2 to take notes as I read because pain prevents me from writing legible notes with my right hand. I decided to experience how the virtual bookshelf on the iPad worked, so I downloaded a free book, 1001 Quotations To Make You Think, by Wolfgang Riebe. What really sold me was the gesture to turn pages. I could swipe from right to left to turn to the next page, and vice versa. A small thing but it helped change my mind about eBooks. 
My imagination quickly accepted the world of virtual books. I am still learning how to make notes and mark passages. When it comes to reading eBooks, the iPad2 has one fault. You can't hold it in your hands like you can an eReader, so it isn't good for reading while on the move. Holding the iPad versus holding an eReader in your hands is like holding a hardback versus holding a paperback. Still, sitting at my desk, I can imagine I'm reading a real book.
When I saw Barnes and Nobles' ad about its new eReader, the Nook Touchscreen, I decided to try it since the price was right. It is similar to the iPad in one respect—the touch screen. I turn the pages with a stroke to either the left or right lower corner of the screen. It also has buttons on each side that can be used to turn the pages, but buttons are becoming old-fashioned, so I expect Barnes and Noble at some point to eliminate all except the on-off and menu buttons. 
While I'll continue to read eBooks, I don't think I'll ever get rid of the feeling I don't own the book; I am merely renting it. If I want to lend one of my books to a friend or borrow one, I must get permission from Barnes and Noble if I bought the book from their store. Each book contains an icon that tells the reader whether it can be lent or borrowed.
I am also always afraid that one of my books will disappear because the seller, reacting to even one copyright complaint, will take it upon itself to delete it from my virtual bookshelf. Amazon did this in 2009 when it deleted George Orwell's 1984 from several Kindles.
Melodie Johnson Howe's Criminal Brief article noted that "Simple and fast, the Kindle is the perfect reading tool in this day and age of instant gratification and portability." So, I accept that eBooks and eReaders are here to stay. I do not believe, however, the prevalence of eBooks signals the total demise of print books.
Now, please excuse me. I must resturn to my iPad novel…