BEHIND THE MASK
by Steve Steinbock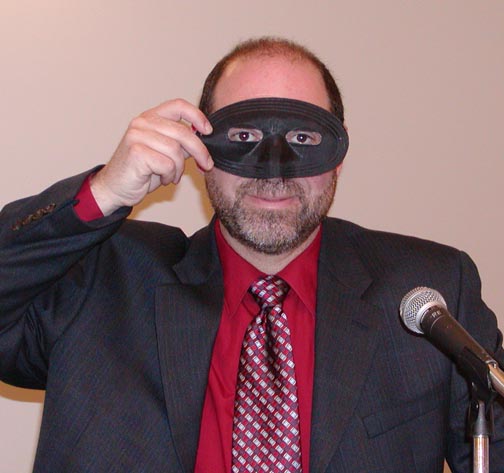 In my column of last week , I spoke briefly about the difference between pulps and digest magazines. I thought I'd begin this week on the topic of the most famous of the pulps, Black Mask. Launched in 1920 by H. L. Mencken, the magazine claimed "the best stories available of adventure, the best mystery and detective stories, the best romances, the best love stories, and the best stories of the occult."
In 1926, Joseph T. Shaw – known by all in the industry as "Cap" Shaw – took over editorial duties and transformed Black Mask into the institution for which it's known, emblematic of the hard-boiled school of crime and detective fiction. The Black Mask Boys, as its regular writers came to be called (and they were all, to my knowledge, of the male persuasion) included the likes of Dashiell Hammett, Raymond Chandler, Erle Standley Gardner, John D. MacDonald, Carroll John Daly, and Norbert Davis.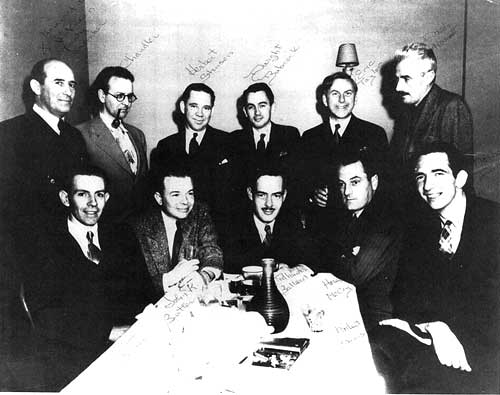 Issues of Black Mask can still be found. Many issues, particularly those with Hammett or Chandler stories, can fetch a premium price (several hundred dollars and up). Because of the nature of pulps, these magazines are fragile. I keep all my pulps in plastic bags made specifically for the purpose. If you blow on these things the wrong way, they crumble into dust.
Black Mask ceased publication in 1951, but for a time, continued to publish stories in Ellery Queen's Mystery Magazine (a tradition that was recently revived).
In 1985, Harcourt Brace Jovanovich began publishing a quarterly anthology called New Black Mask, edited by Matthew J. Bruccoli and Richard Layman. This was a great series of trade paperback collections, mentioned before in Criminal Brief by JLW, which unfortunately only lasted eight issues before attorney Keith Alan Deutsch put a cease and desist order on the publisher, claiming to own all writes to the magazine name and logo.
Deutsch now maintains the Black Mask Magazine website, which features some interesting photos, magazine covers, and PDFs of various pulp stories. It's worth a visit.
Last year, author Mark Coggins wrote a series of blog articles about New Black Mask, beginning with this one, on The Rap Sheet blog. These columns are well worth reading.
Encounters with Stevenson
Inspired, in part, by JLW's recent short story, "Shanghaied," I've been on a Robert Louis Stevenson kick. I've been busying myself reading his short stories (contained in the Haycraft-Queen Cornerstone title New Arabian Nights) as well as some of Stevenson's essays, letters, and columns. I'd like to think that had he been born a century later, RLS would be a regular visitor – and possibly a contributor – to our blog.
In the back rooms of Criminal Brief Headquarters, Commander JLW and I have been discussing our mutual appreciation of Stevenson. Perhaps James will honor us with a column on the subject. It's my hope to do the same in the next couple of weeks. Although best known as a writer of high seas adventures and as a collector of nursery rhymes, Stevenson made many important contributions to the field of crime fiction.
Now back to my reading. See you in seven.